youtube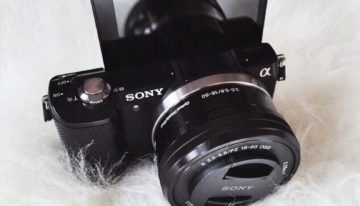 Here's 10 of our favorite local youtubers that are a total must in your subscription box!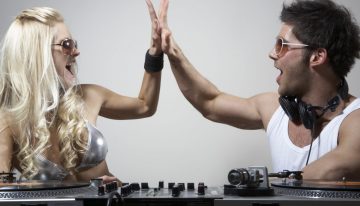 An original song is generally the most well-known and popular version of a song.  Yet, sometimes a mashup can come close to stealing the …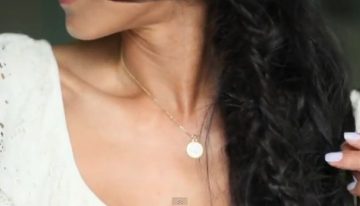 Give your hair a new look for summer and pick up a few style pointers along the way.