resorts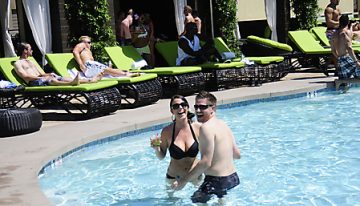 Keep vacation time going, and dip in only the best with these summer pool parties.
Plan your three day weekend the right way with some fun at these Memorial Day weekend pool parties.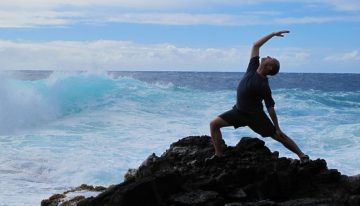 These best eco resorts for yogis truly offer exceptional quality yoga in naturally beautiful, sustainable environments from all over the world.