apps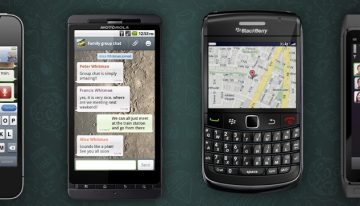 From keeping track of flight changes to connecting with friends abroad, these multi-platformed mobile apps got you covered.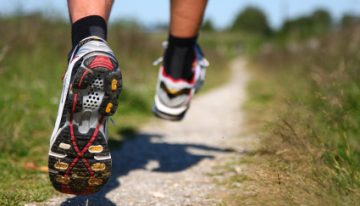 Since losing weight is one of the 10 most popular New Year's resolutions, here are five of the most popular weight-loss apps in the Apple, Android and BlackBerry markets to get you revved up and ready to embrace a healthier you this 2012 year.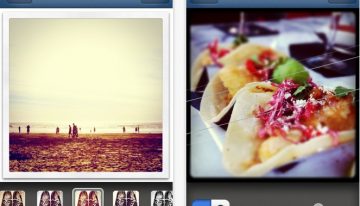 Thanks to the speed of technology, it's now easier to take, tweak, share and display photos than it ever was in the pre-app world to give your typical camera photo some extra oomph.