I don't know about you, but exercise can be quite the drag without some motivation.
A recent study from researchers at the Bioenergetics and Human Performance Research Group at the University of Exeter in England found that over a 10-week period, novice runners training individually subconsciously self-optimized their running forms to suit their own unique body types, increasing speed and endurance. The findings suggest you don't need a coach to teach you how to run.
"You can optimize your gait naturally," says Isabel Moore, lead researcher, "by becoming more conscious of your running movement and how it feels."
With this in mind, remind yourself that you have what it takes and stay motivated with some fun, top-notch performance gear that will carry you straight through the finish line.
Running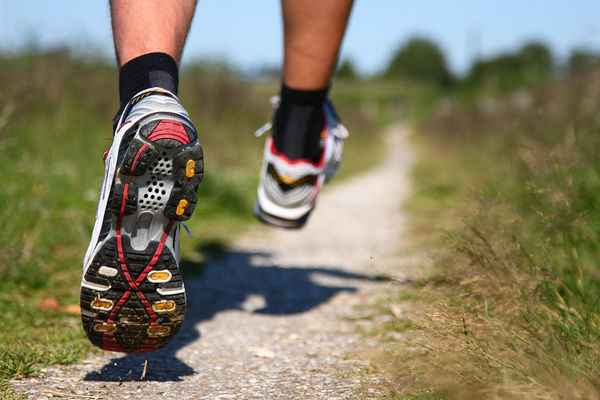 Nike LunarGlide +4 NYC ID, $150, nike.com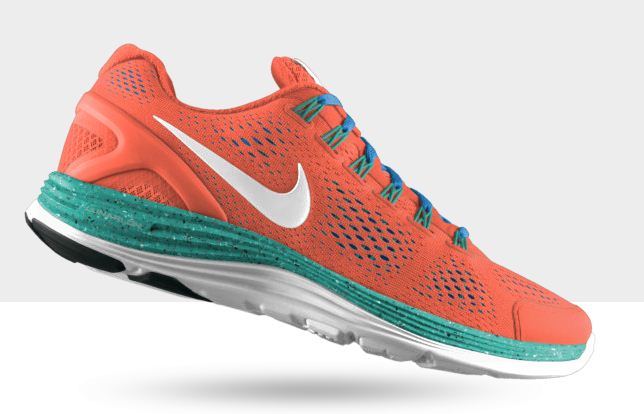 Pick a color and scroll through a handful of variations to find your new favorite running shoe. Nike's signature Lunarlon cushioning more evently distributes force of impact to carry you with a supportive foam core that lends extra support for a spring to your step, while reducing any painful pressure points. The Flywire technology is built within thin nylon fibers placed strategically along the upper side of the shoe that provides a super light weight feel that protects against slippage.
Athleta Iron Girl Pop Space Dye tank, $46 athleta.gap.com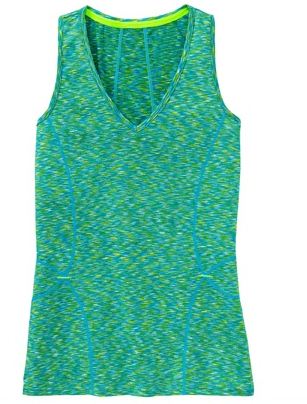 If you need any excuse to get out the door, don this colorful and lightweight, wicking space-dye fabric that will keep you cool, whether you're running the pavement or some errands.
New Balance Adapter gloves, $30 newbalance.com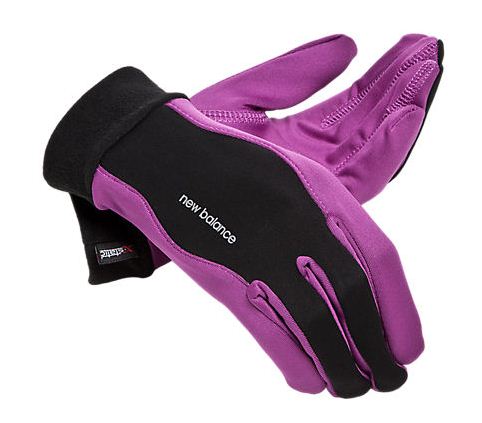 If you're an early bird, these New Balance Adapter Glove supplements moisture management stretch jersey with cutting-edge X-Static® lining – an innovative silver-bonded, anti-static technology that is resistant to odor and wicks away perspiration to keep you more comfortable as you run.
Adidas by Stella McCartney striped stretch-jersey leggings, $100 net-a-porter.com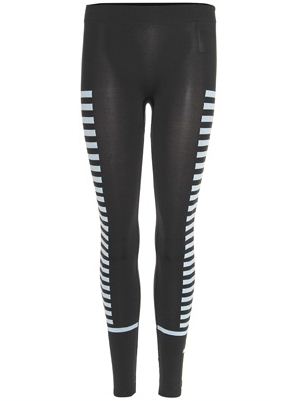 Earn your sartorial stripes at the gym in Adidas by Stella McCartney's stretch-jersey leggings. Featuring CLIMALITE® panels to help keep you cool, this black and gray pair will ensure you stay one step ahead of the competition.
Adidas Modern Classics Grete long-sleeved top, $45 adidas.com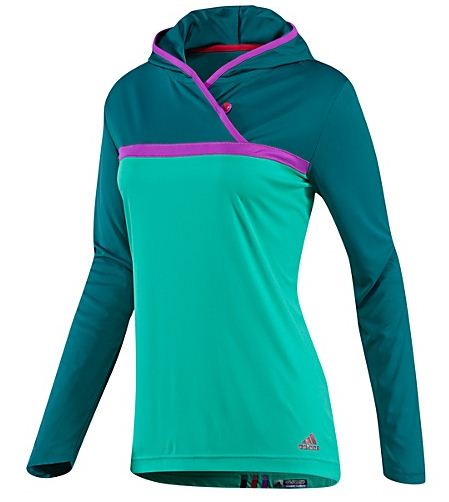 The Modern Classics Grete Long Sleeve Hoodie from adidas lends legendary style to a running staple. Honoring running pioneer Grete Waitz and her Aktiv Against Cancer foundation, this women's pullover hoodie is made of CLIMALITE® fabric to sweep sweat from your skin.
Nike Cheyenne Vapor running backpack, $90 nike.com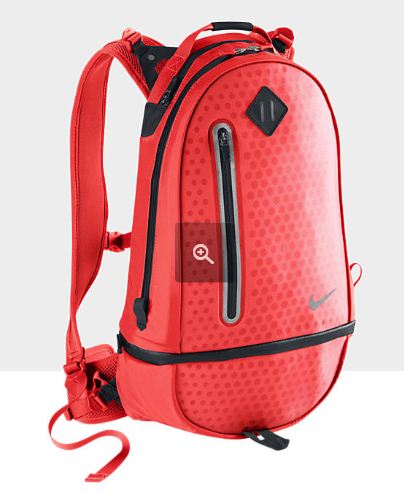 To complete the look, this lightweight Nike Cheyenne Vapor Running Backpack holds gear without adding extra bulk. Functional and breathable, this backpack is designed to increase stability and comfort while providing protective storage.