Pinterest is an aggregate treasure trove of almost anything you can think of, be it fashion, food or travel. If you're looking to change up your diet, look no further than these five Pinterest boards. Whether you follow or bookmark, they will each give you a never-ending supply of diversified food options that are delicious as they are healthful.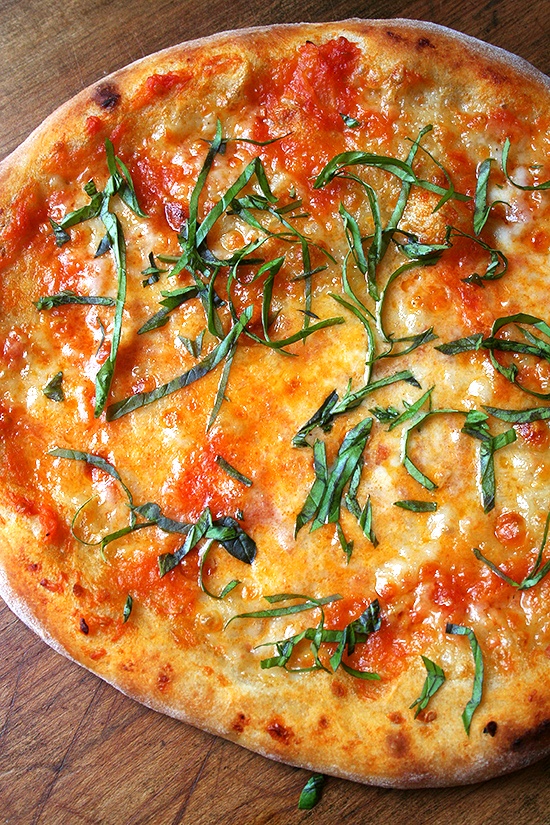 Healthy Foods board by Ves151
If you don't think you can enjoy pizza or taco salad without keeping your health in mind, think again. In addition to power-packed meals and snacks, this board includes out-of-the-box ideas for low-calorie desserts.
Food—Healthy by Janet Marie
This gorgeous board will not only get you motivated to whip up healthful entrees, but posts educational nutrition tips as well.
Food That's Healthy by How Does She
Colorful photos, nutritional charts, and helpful grocery lists will leave you with no excuse to whip up fast and easy meals that are delicious as they are healhful. Try the homemade fruit roll-ups made with strawberries and cinnamon.
Healthy Food That Looks Good by Angela Palmer
Living up to its name, Healthy Food That Looks Good, lends skinny recipes for hearty favorites like crockpot zucchini zitti.
Soul Food by Michael Kors
Yes, this is the designer. Proving that healthy food is always in fashion, Michael Kors curates this board that includes such indulgent recipes (cupcakes and scones), as well as more nutritious options like arugula salad with mango, avocado and macadamia nuts.