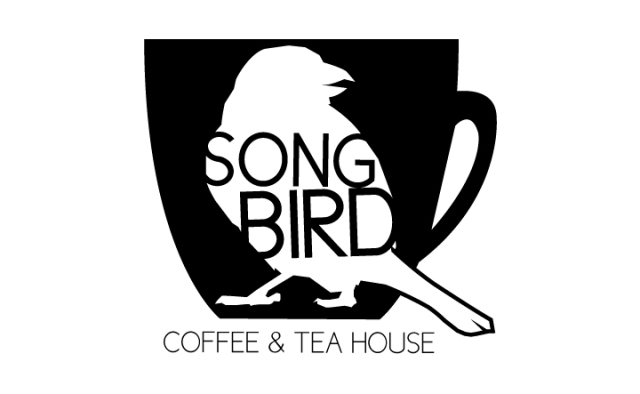 Most people can't get through the day without their morning (or afternoon or evening) cup of joe. So, if you ask us, there is always room for a new coffee spot in the Valley. This summer, Downtown Phoenix will welcome a new coffee and tea shop that sets out to be the most talked-about coffee shop in the Valley. Songbird Coffee & Tea House is set to open at Roosevelt Row (inside the MonOrchid Building) in Downtown Phoenix as early as late May and will dish out coffee (made to please even the most die-hard java lovers), tea, an assotment of pastries and breakfast burritos using high-quality ingredients.
Apart from tasty a.m. eats and top-notch drinks, Phoenix's Songbird Coffee & Tea House will host free movie nights, acoustic shows that will showcase music of all genres, art displays and poetry readings on random nights. Games and books will be on located on the bookshelf for customers, when they aren't taking advantage of Songbird's free WiFi. (Songbird promises to have plenty of electrical outlets to keep guests plugged in at all times.)
The coffee and tea house will have a casual atmosphere with an emphasis on industrial and modern décor throughout its interior. Songbird Coffee & Tea House will be the fifth coffee business within a half-mile radius, making it a part of a wonderfully growing community, the Roosevelt art district. Songbird Coffee & Tea House will be located at 214 East Roosevelt Street in Phoenix. The shop's Web site will debut soon.