Though a cold bottle of beer or a nice glass of wine with dinner is more my speed, a cocktail is always welcome. For the cocktail fans out there, here is the lowdown on two new vodkas that were recently introduced to the masses: I Spirit and UV Cake.



For 10 years, Phillips Distilling Company has produced 13 successful UV Vodka varieties. (Flavors include espresso, sweet green tea, coconut, cherry, blue raspberry, vanilla, grape, apple, citrus, orange and lemonade.) Now, UV Vodka has introduced a tasty 14th addition: UV Cake. Sipping UV Cake vodka is likened to biting in a piece of delicious birthday cake with creamy white frosting and is best enjoyed mixed with ginger ale, cola or served on its own as a shot. "Recently selling our one millionth case of UV Vodka, we wanted to mark the success of the UV brand with a festive and distinctive product," said Dean Phillips, president and CEO of Phillips Distilling Company. "UV Cake captures the celebration within the bottle. A delicious flavor without being overly sweet, we can't wait for our customers to celebrate their special occasions with UV Cake." As with UV Vodka's 13 other flavors, UV Cake is distilled four times and activated carbon filtered to assure purity and the perfect pH balance. http://www.phillipsdistilling.com/.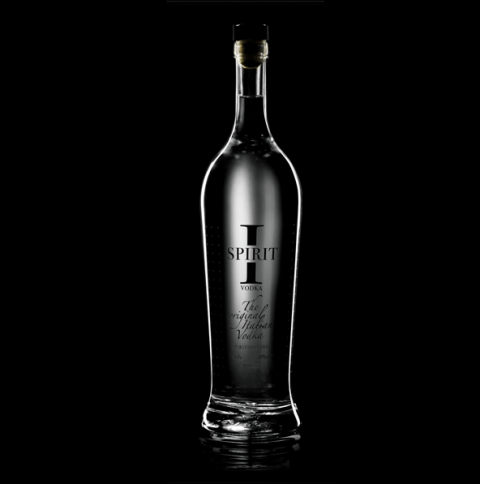 Three Italian tastemakers have released the original Italian vodka: I Spirit. Created in partnership between famed restaurateur Arrigo Cipriani (proprietor of Harry's Bar), the enterprising Lapo Elkann of FIAT family fame and Friulian distillers Marco Fantinel and Francesco Cosulich, I Spirit is now available at various high-end bars and restaurants throughout New York and New Jersey. I Spirit Vodka is created by distilling the highest quality grains and the best white grapes from Fruili, an area world-famous for its DOC-certified wines. Distilled five times, the alcohol is reduced to 40 percent ABV by adding spring water from the Dolomites, which is filtered through activated carbon to achieve absolute purity. The vodka is then chilled to 18 degrees and filtered one final time. The result is a warm and velvety flavor. I Spirit can be served neat, over ice, or in an array of cocktails. http://www.italianwinemerchants.com/.