We all like something new, right? Well, a new floral-infused spirit is now available in Arizona and is sure to provide something fresh and festive to our holiday cocktail parties. Elixir Floral Infusions is a new line of natural, floral-infused elixirs that just made its debuts in Arizona. Elixir Floral Infusions sets out to revolutionize cocktails without adding a slew of extra calories (the elixirs are 20 calories per serving). The spirits feature real floral extracts and pure cane sugar. There are four hand-crafted flavors of Elixir Floral Infusions, Damascan Rose, Antillean Hibiscus, Andean Fire Orchid and English Lavender. An award-winning 17.5-ounce bottle is $20. Here are a few cocktails to whip up at your holiday soiree, featuring the new Elixir Floral Infusions. (The Elixir Floral Infusions can even be used to spruce up teas or sodas.)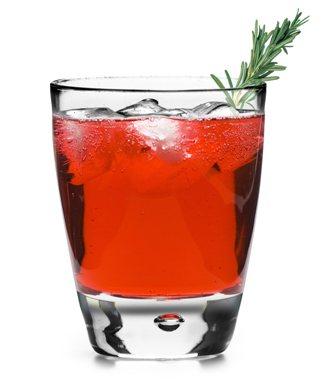 ROSEmary
1 1/2 oz. Grand Marnier
1 1/2 oz. fresh-pressed cranberry juice (can substitute with bottled cranberry juice)
1/2 oz. fresh lemon juice
1/2 oz Rose Elixir
Garnsih with a sprig of fresh rosemary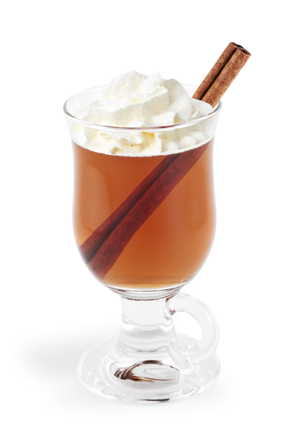 Hot Apple Pie
2 oz Tuaca
1/2 oz Tropical Orchid ELIXiR
Hot apple cider
Whipped cream
Cinnamon stick for garnish



Holiday Cheer
1 1/2 oz Hendrick's gin
1/2 oz Lavender Elixir
3 oz brut sparkling wine
Garnish with Strawberry
Squeeze of lemon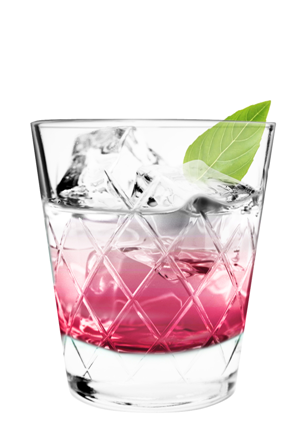 Blackberi Friday
1 part Stoli Blakberi
1/2 oz Hibiscus Elixir
French or Italian sparkling
Lemonade (in bottles at specialty food stores ) or San Pellegrino Sparkling Lemon Beverage (in cans)
Fresh basil to taste
Muddle basil with Stoli Blakberi. Serve on rocks and top off with Hibiscus Elixir, Italian sparkling lemonade. Garnish with additional basil leaves.