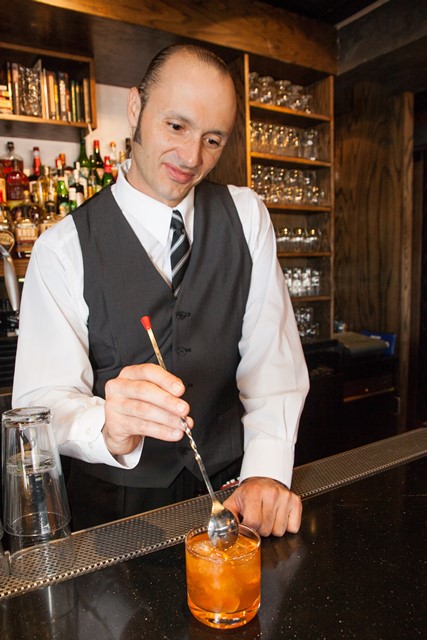 A Massachusetts native, John Christie studied history in Boston before moving to the Valley 16 years ago. You can find him using that knowledge at Tommy Plato's Second Story Liquor Bar as the barman in charge of their sophisticated cocktail program. He shares his historical love of libations with a menu divided into The Beginnings, Golden Age, Classics, Avant-Garde and Champagne Cocktails. "My history degree is a great help not only in putting together cocktail lists, but allowing me to offer guests a bit of historical perspective on their beverage choices or whiskey selections. History and bars go quite well together as bars are often great places to measure what a society holds valuable." As Christie says, "this is the same reason I split the cocktail menu into its designated sections—to give the guests the impression of going back in time to when cocktails and the country were quite different, while at the same time highlighting the changes in our palates. In my experience, people are very responsive to history presented in a glass."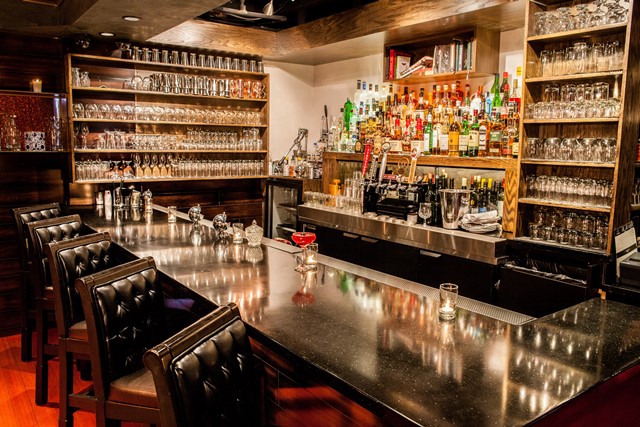 My philosophy is…simple. Memorable service should come with each guest who approaches the bar, and being nice and listening to my guests has always served me well.
My inspirations…have been very literary in nature. Jerry Thomas and Harry Craddock are barmen from the 19th century who wrote out some of the first bar guides for us to follow, so they are great sources. As far as modern names go, Dale DeGroff, Gary Regan and David Wondrich really helped to trace out the kind of barman I wanted to be.
My favorite part about Second Story Liquor Bar is…its size and intimacy, which lets me interact with guests and hopefully give them an amazing experience.
I love when a guest…has the "light-bulb" moment. They suddenly get the whole program, and cocktails become old friends to visit, not just drinks.
My signature cocktail is…the original Old Fashioned, which I construct traditionally and am very proud of.
If I wasn't behind a bar…I would probably be traveling extensively and writing; I'm kind of a travel junkie.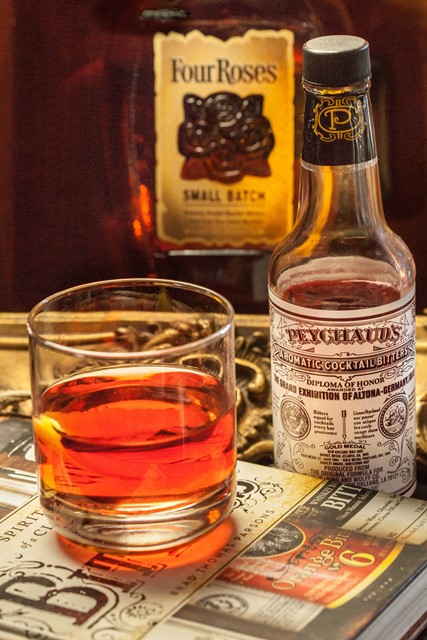 To Learn More
Second Story Liquor Bar www.secondstoryliquorbar.com.
By Christina Barrueta; photos by Debby Wolvos