Lolea Sangria

Lolea is an all-natural, handcrafted, Spanish sangria that is ready-made and pairs great with endless outdoor recipes you might see this Labor Day Weekend.
Don't waste time making a homemade sangria from scratch with a million ingredients. Instead, spend time with friends and family together. Sharing is caring, and that goes for cocktails too!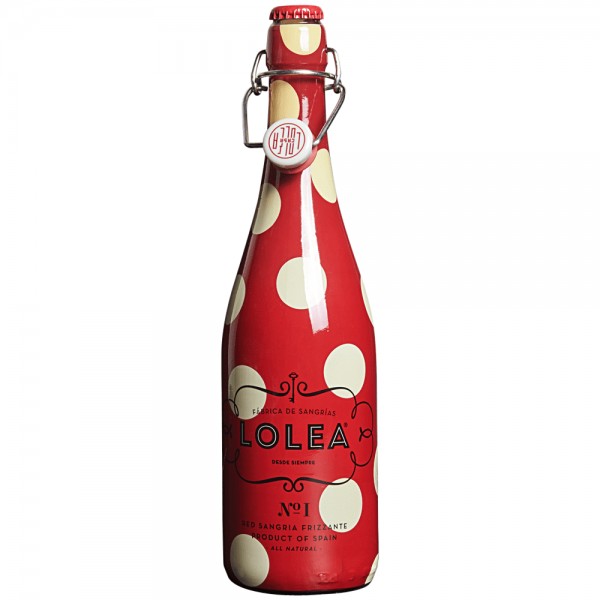 Full-bodied and ample on the palate, with the experience of a wide array of ripe red berries and blue flowers, where you appreciate the noblest part of the wine and tannins.
Here there are no surprises a light cherry red tone, clean, bright and attractive with a slight effervescence of fine, steady bubbles.
($12.99 / Total Wine)
Want a perfect serve for Lolea No.1? Pour the red sangria on a pitcher with oranges and lemons cut into pieces and add a splash of Cointreau.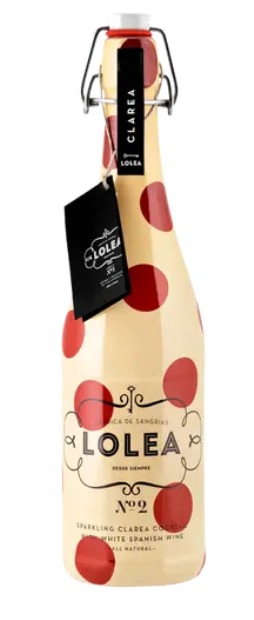 This Clarea boasts its own special personality. An aromatic Mediterranean grape is used for the wine base and a subtle hint of vanilla blends with essential citrus aromas of lemon and orange, without losing freshness.
The result is a very balanced and elegant Clarea, more sophisticated and chic than its red wine twin but equally fine with a persistent flavor and fragrance, hints of jasmine, apricot and loquat, and a great balance between acidity and sweetness.
($12.99 / Total Wine)
Want a perfect pour with Lolea No.2? Dump the white sangria on a pitcher with strawberries previously macerated with sugar and add a generous splash of vodka.
For more information on Lolea Sangria, visit: https://lolea.com/content.php
Follow Lolea on Instagram