Double Cross Vodka

Double Cross Vodka is a seven-times distilled, and seven-times filtered spirit that is made in the mountains of Slovakian.
Not only did Double Cross win a gold metal in the San Francisco World Spirit's Competition, but received a 95-point recommendation from Wine Enthusiast for it's great taste and ability to pair.
From the sleek bottle to the clean flavor, Double Cross would make a great addition for party-goers handcrafted cocktail creations this Labor Day Weekend!
Here are some great Labor Day craft cocktails from Double Cross Vodka: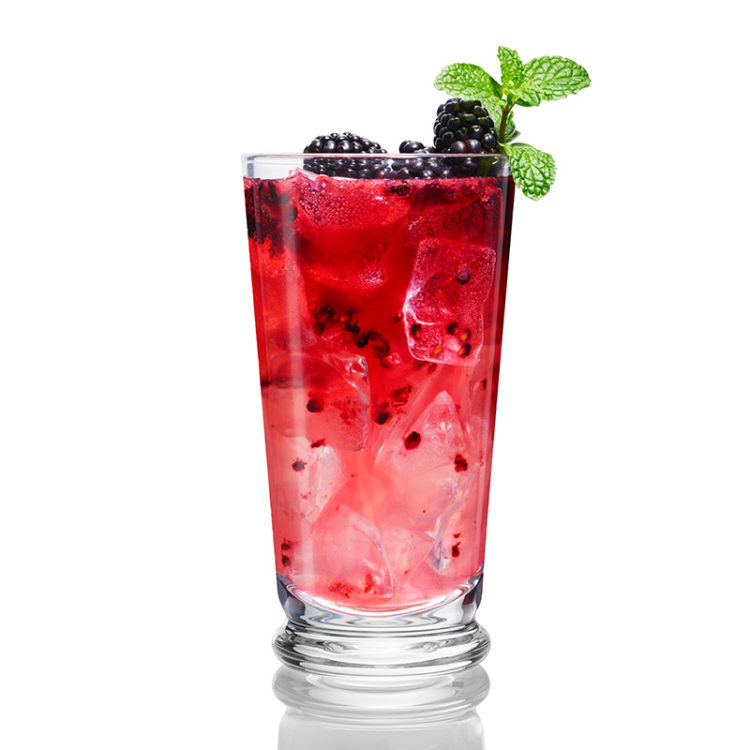 Route 27
Ingredients:
1 oz. Double Cross Vodka
1 oz. Sherry
.5 oz. Simple Syrup
.5 oz. Lemon Juice
5 Blackberries
Directions:
1. Combine all ingredients except blackberries
2. Shake with ice and pour into a highball glass full of crushed ice
3. Top with a splash of soda and muddled blackberries, enjoy!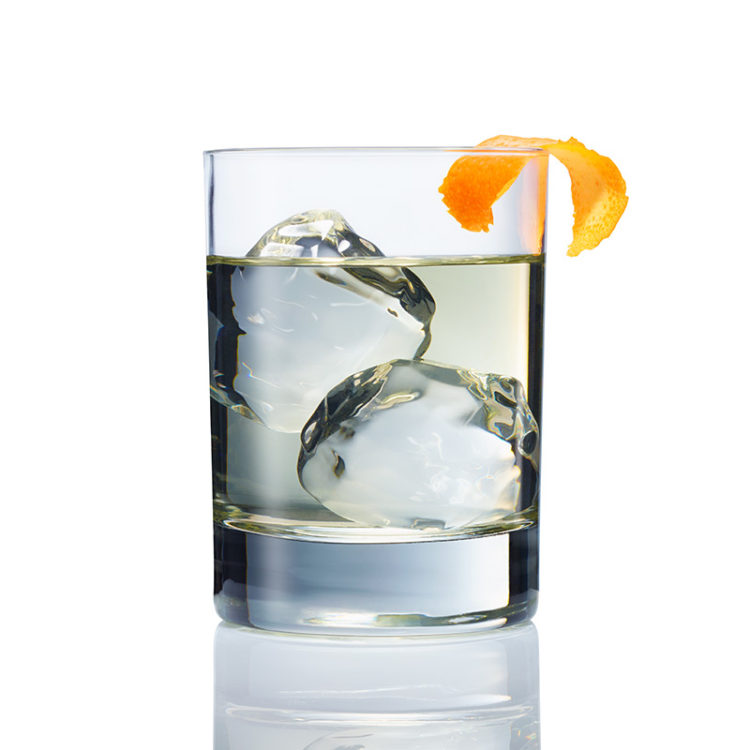 The Lakeside
Ingredients:
1.5 oz. Double Cross Vodka
1 oz. Dubonnet Blanc
1 oz. Blanc Vermouth
1 Dash Orange Bitters
Directions:
1. Combine all ingredients and strain into a rocks glass with fresh ice
2. Garnish with an orange twist, enjoy!
For more information and cocktails, visit: https://www.doublecrossvodka.com/
Follow Double Cross Vodka on Instagram
Now go out and enjoy yourself this Labor Day weekend, responsibly, of course!