Santa Margherita Wines

Santa Margherita Chianti Classico Riserva:
This intense ruby-colored wine is characterized by vigorous tannins and fresh acidity, followed by an aroma of forest fruits and sweet spice against a backdrop of herbs and autumn leaves.
($24.99 / Wine.com)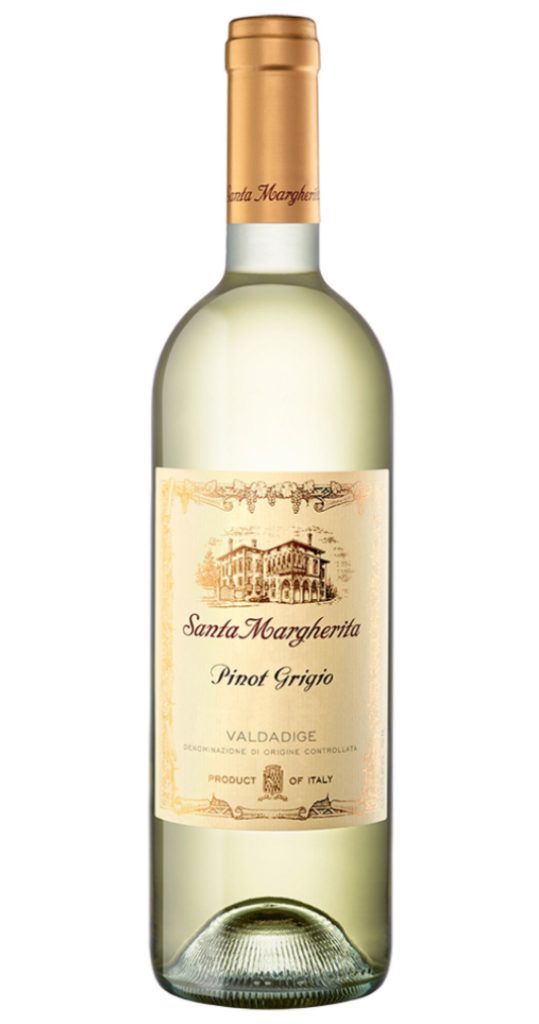 Santa Margherita Pinot Grigio:
This dry white wine has a straw yellow color. Its clean, intense aroma and bone-dry taste (with an appealing flavor of Golden Delicious apples) make Santa Margherita's Pinot Grigio a wine of great personality and versatility.
($24.99 / Wine.com)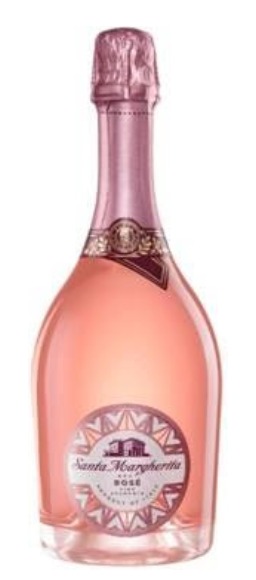 Santa Margherita Sparkling Rosé:
A pink hue introduces a subtle succession of floral fragrances lifted by white fruits and delicate hints of red berry fruits, while offering a versatile drinking experience.
($29.99 / Wine.com)
For more information, visit: https://santamargheritawines.com/
Follow Santa Margherita Wines on Instagram