This Sunday, fans of the small screen with gather around the TV to watch the Emmy Awards. If you're hosting an Emmy-viewing party, try out these tasty cocktails inspired by the nominees and courtesy of Sauza.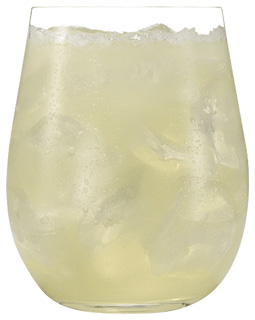 The Hannah Banana
The perfect cocktail for fans of nominee, "Girls."
Serves 6-8
1 can Sauza® Blue Reposado Tequila
1 can of frozen Pineapple-Orange-Banana Juice
3 frozen bananas
The juice of 3 limes
2 cans of light beer
Combine the first four ingredients in a blender until smooth. Pour into a pitcher, add beer and stir with a wooden spoon. Serve over ice.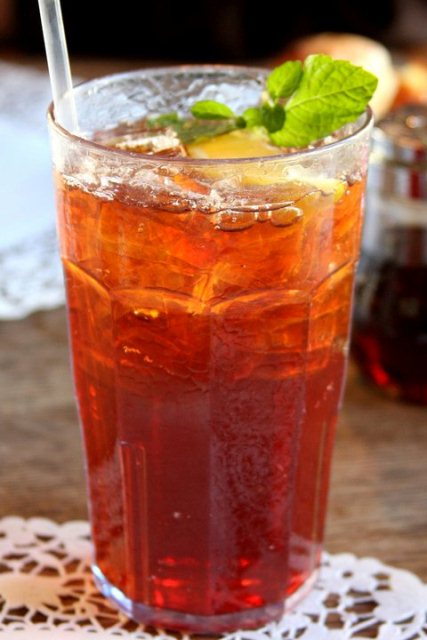 The TeaQuila-rita
A cocktail that includes both tequila and tea shows support for "Downton Abbey."
Serves 4
1 cup Sauza® Blue Reposado Tequila
12 black tea bags
6 cups water
2 cups sugar
Ice
Sprigs of fresh mint and lemon wedges for garnish
In a medium saucepan bring water, tea bags and sugar to a rolling boil. Stir until sugar dissolves. Remove from heat and let sit for 15 minutes. Remove tea bags and pour into a glass pitcher. Cool sweet tea in refrigerator several hours. When the tea is cool, add the tequila. Pour over ice and garnish with a lemon wedge and a sprig of mint.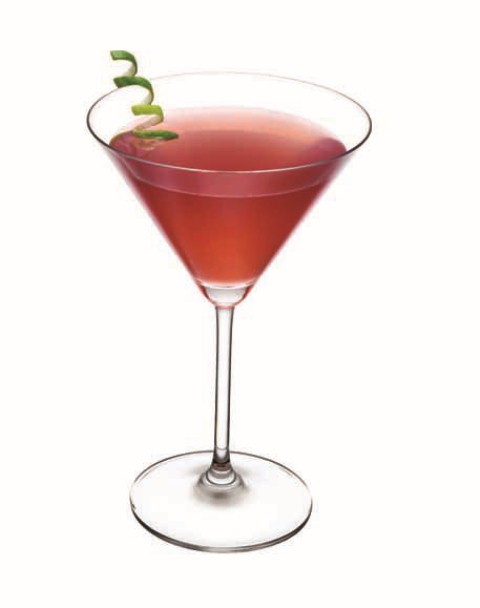 The Modern Mamarita
Pays tribute to nominee "Modern Family."
1 ½ parts Sauza® Blue Silver Tequila
½ part Cabernet Sauvignon
1 part DeKuyper® Triple Sec
1 part Agave Nectar
1 part Fresh Lime Juice
Combine ingredients in a shaker filled with ice. Shake and strain into a martini glass. Garnish with a lime twist.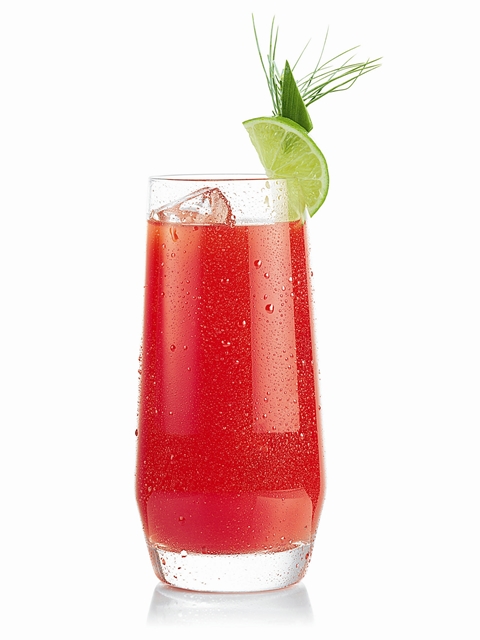 The Ice and Fire
A cocktail with heat, served on the rocks, to mix up in honor of "Game of Thrones."
1 ½ part Sauza® Blue Silver Tequila
7 parts Tomato Juice
1 squeeze of Siracha Chili Sauce
3 grinds Fresh Black Pepper
Juice of 1 Lemon
Dash of Celery Salt
Dash of Paprika
Dash of Cumin
Several dashes of Worcestershire Sauce
Combine ingredients in a shaker filled with ice. Shake well and pour into a tall glass over ice, with or without salt. Garnish with a lime, an olive, a pickled jalapeño and a sprig of cilantro.