In this week's Grocery Greats segment, writer ForXx reviews the tastiest holiday ice cream flavors–just in time for Christmas.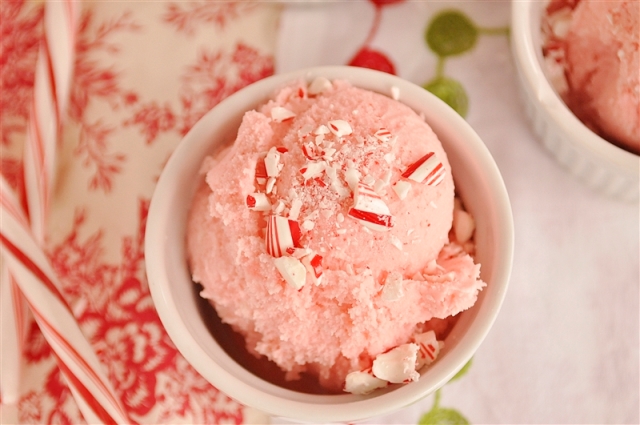 Yes. We all scream for ice cream. From peppermint to red velvet cake, the flavors are as tempting as ever. I felt compelled to taste these for you, and it was my pleasure.
Dreyer's went all out in packaging and flavor. The peppermint is married with a really smooth cream. This limited-edition flavor has sweet bits of peppermint that give you a crunch in every spoonful. The red and white make a delicious pinkish color that just enhances the chilling experience. The smell is intoxicating, and it's truly a flavor you wish was carried year-round.
Kroger (Fry's brand) did a Deluxe Peppermint that was a little too sweet and not as rich in texture, but a good price and great for making holiday peppermint shakes.
Blue Bunny created a smooth Red Carpet Red Velvet Cake flavor that is seriously addicting. Thank goodness it's for a limited time. It has rich swirls of cream cheese frosting and red velvet pieces. So good, I almost ate the whole container curled up in front of my fireplace.
Ben & Jerry's tossed their hat in the ring with Red Velvet Cake as well, using chunks of red velvet cake and cream cheese frosting swirled throughout. Wow! Already a Ben & Jerry's fan? You'll be pleasantly surprised by this pint of tasty temptation.
So which is the grocery great? Hands down, all of them. Happy holidays!