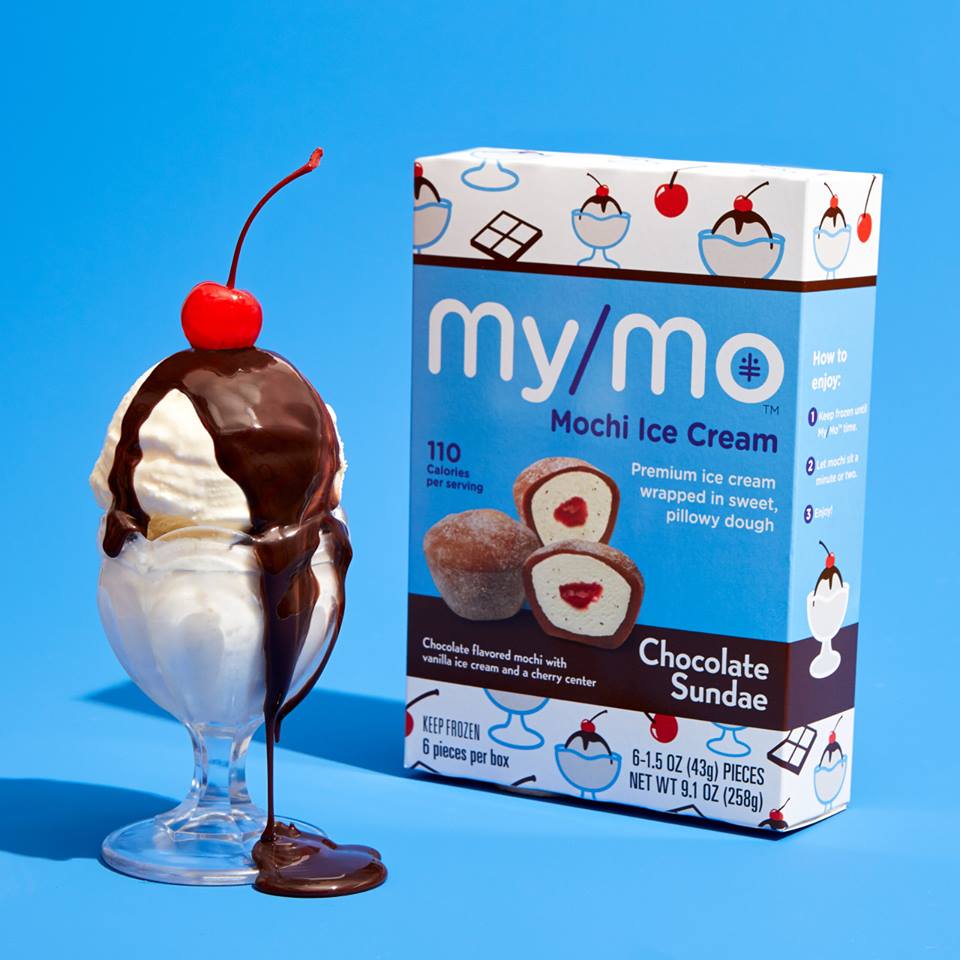 It is still a bit cold in the Valley but–if you ask us–it's never to chilly for ice cream. My/Mo Mochi Ice Cream has welcomed a brand-new frozen treat to its lineup, and you shouldn't wait until a 90-degree day to give it a try.
My/Mo Mochi Ice Cream's new Triple Layer Mochi features its traditional cloud-like mochi dough exterior wrapped around premium ice cream and a tasty center layer, a feature never before included in My/Mo's line of frozen snacks. Plus, they are whipped up in a peanut-free facility.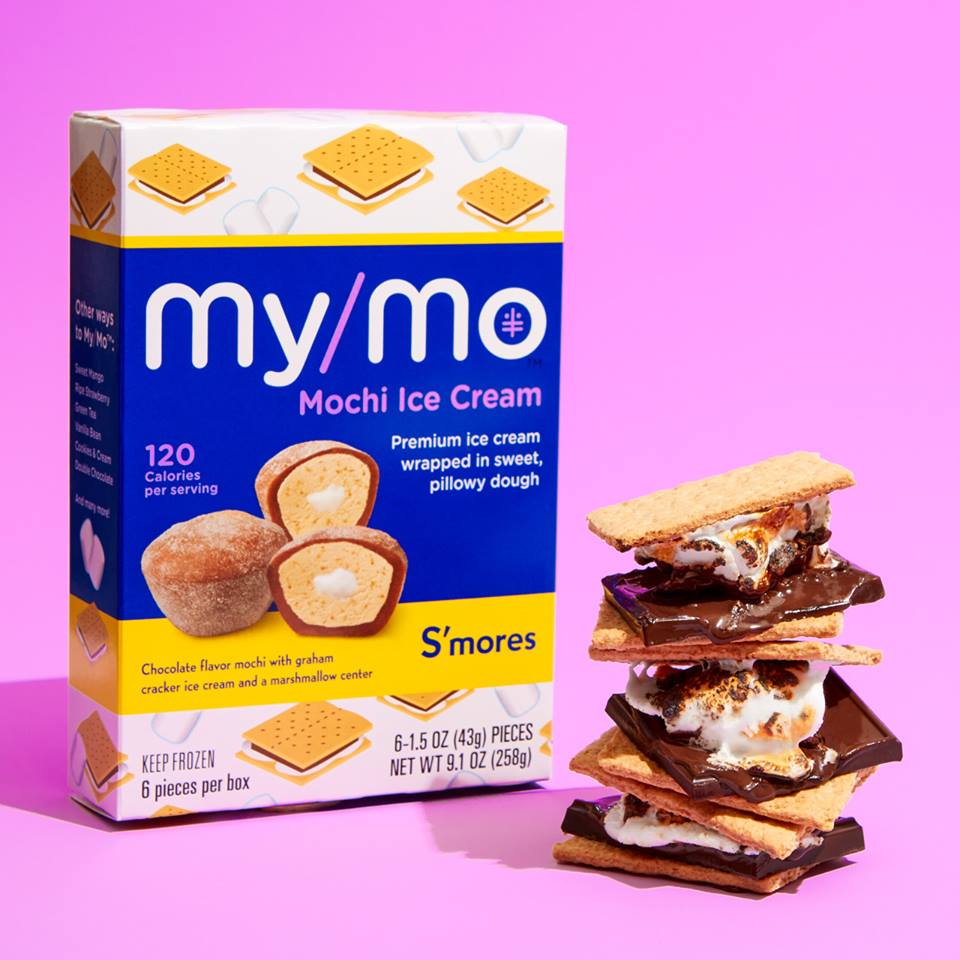 The Triple Layer Mochi is now available at nationwide retailers in four amazing flavor combinations: Chocolate Sundae, Vanilla Blueberry, Dulce de Leche and S'mores. During a recent taste test of these decadent flavors, Chocolate Sundae (premium vanilla bean ice cream covered in chocolate-flavored mochi dough with a cherry center) and S'mores (chocolate mochi dough wrapped around premium graham cracker ice cream with a marshmallow center) were the standouts, though you can't go wrong with any of the tempting mochi flavors. The traditional flavors of the Chocolate Sundae gave it a nostalgic touch and it wasn't overly sweet. Plus, kids got a kick out of the bright red cherry center. The S'mores offering was a decadent and true treat; the graham cracker ice cream had a rich cookie-butter flavor that was divine.
The new My/Mo Mochi Ice Cream offerings come as six in a pack and is available at Sprouts and Target location. Click here to exact locations.