With the holiday season comes a hankering for delicious tamales. Here are two spots in Arizona to fill that tamale craving.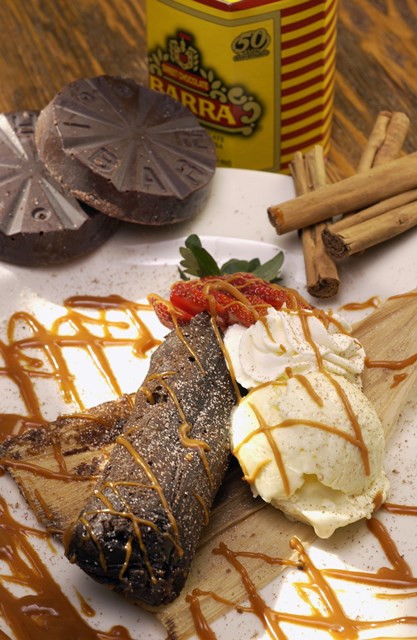 Since 1994, Los Sombreros owner, Azucena Tovar, and her staff have dished out one of the Valley's favorite food-centric holiday traditions: handcrafted tamales. From Nov. 16 to Dec. 23, the Scottsdale restaurant will offer 12 different from-scratch varieties of holiday tamales. (Flavors include green corn, smoked chicken, spicy pork, chorizo and black bean and even a few sweet offerings, like chocolate and pineapple and raisin.) One tamale of each flavor is about $30; 12 tamales of one flavor is about $28; or the nine-item Noche Buena Dessert Sampler (three each of three different sweet tamales) is about $23. Tamales must be pre-ordered and pre-paid 48 hours in advance and picked up at the restaurant. www.lossombreros.com.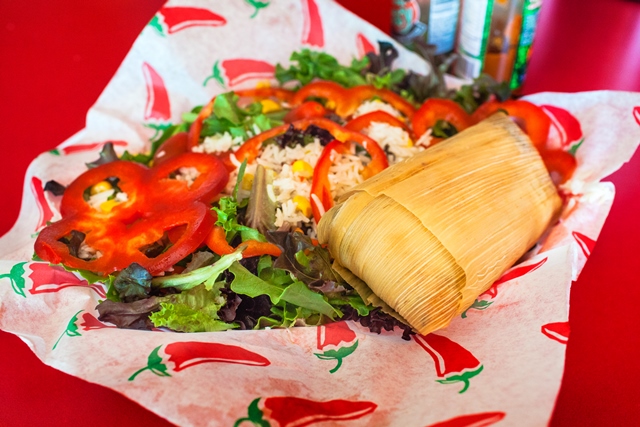 Tucson Tamale Company, based–you guessed it–in Tucson, dishes out about 30 flavors of tempting tamales, each inspired by different regions of the world. If you are unable to stop by and visit firsthand, Tucson Tamale Company goods can be send via mail order. The Tucson signature, and very spicy, tamale is filled with spicy jalapeno masa while those craving something sweet will enjoy the St. Valentine with chocolate chips and masa and dotted with sweet cherries. Other must-tries: the green corn, the chile rellano and the New Delhi. www.tucsontamale.com.