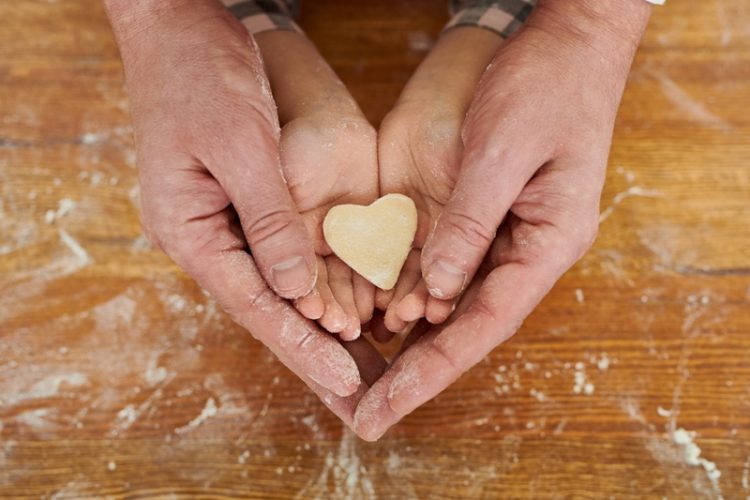 Who doesn't have fond memories of helping Mom and Dad make cookies or Sunday-morning breakfast during their childhood? Well, take those recollections up a notch as The Children's Museum of Phoenix welcomes its Who's Cookin' in the KIDchen? Summer Series. The museum will host a lineup of talented local chefs to teach the kid-friendly cooking series throughout the month.
JUSTIN BECKETT| BECKETT'S TABLE
Tuesday, July 14 | 10:30 and noon
Chef Beckett will teach kids how to make hoe cakes, a delicious variation of cornbread.
JENNIFER VILLA | FIRST WATCH
Saturday, July 20 | 10:30 and noon
Join Chef Villa and make yummy crepes.
CHEF JULIO MATA | BARRIO QUEEN
Tuesday, July 23 | 10:30 and noon
Kids get to help make Barrio Queen's signature tableside guacamole.
KENDRA SCHEER | SCOOPWELL'S DOUGH BAR
Thursday, July 25 | 10:30 and noon
Scheer joins in to make edible cookie dough with some delicious toppings and mix-ins.
NICK MIKOLOWKSY | INGO'S TASTY FOOD
Wednesday, July 31 | 10:30 and noon
Chef Mikolowsky will be making his grilled cheese sandwiches using some fresh herbs and veggies from the museum's own Children's Garden.
Admission into these programs is free with paid museum admission. This program is recommended for ages 3 and older. Guests must register day of program at the museum. Registration is very limited and is available on a first come, first-served basis.