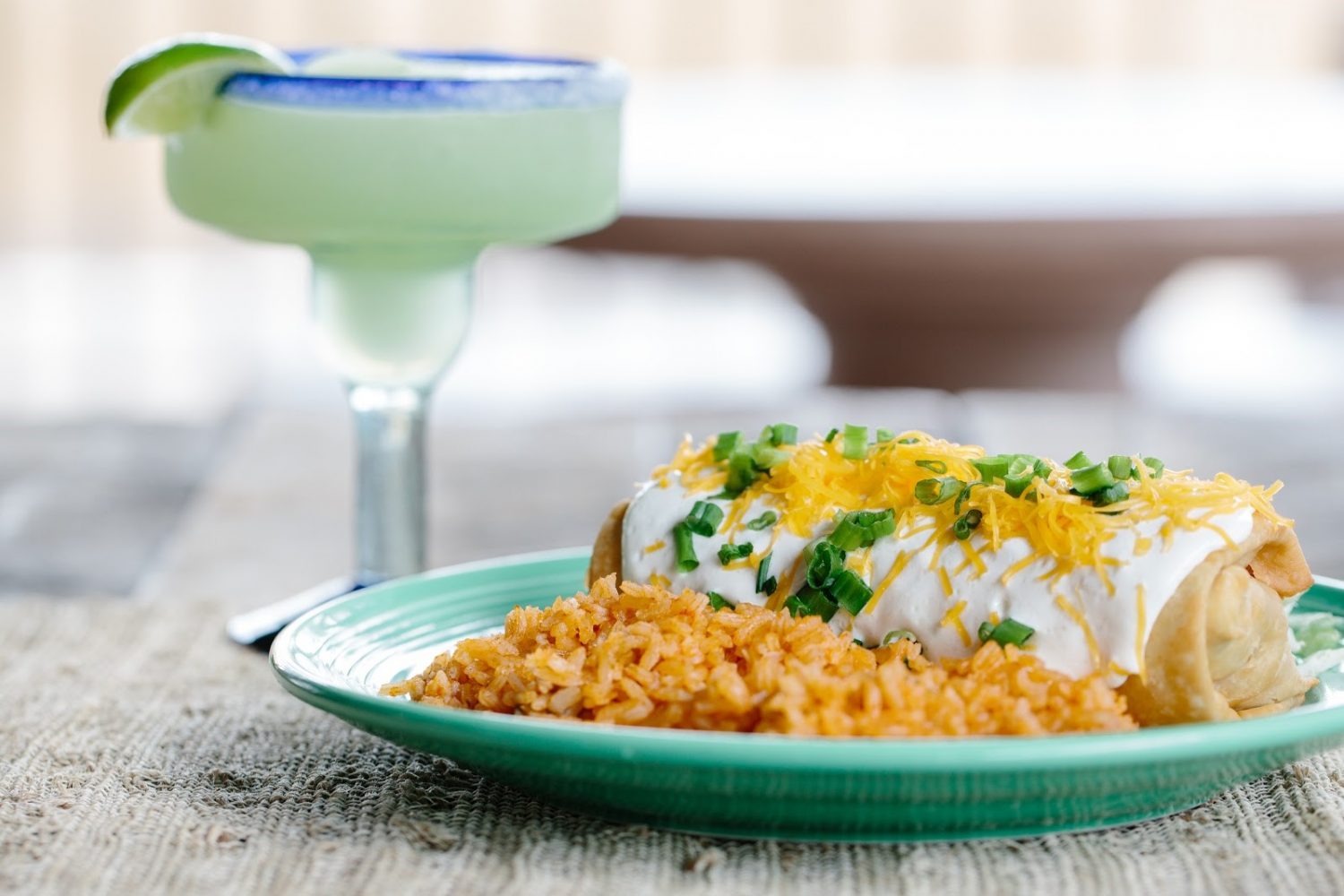 Foodie news roundup for the week of July 1.
Café Zupas is expanding its menu of nutritious, globally-inspired eats with six new keto-friendly protein bowls, including the flavor-packed Asian Steak & Quinoa bowl, drizzled with a Thai basil vinaigrette, and the all-new vegan Chickpea & Vegetable Soup. 
The popular Market Street at DC Ranch breakfast restaurant, Eggstasy, has just opened a new location in Chandler (202 and Gilbert Road). Swing by for the beloved dishes that have made Eggstasy a favorite of a.m. eaters, like lemon-ricotta pancakes, sweet and savory crepes, stuffed brioche French toast, a long list of decadent omelets and much more. 
Fleming's Prime Steakhouse & Wine Bar is offering guests a whole new way to enjoy wine with dinner with its personalized "Uncorked Wine Experience," starting July 1. For $28 per guest with dinner, guests are invited to sip through as many of the six wines as they'd like from the Duckhorn Portfolio. Plus, now through July 31, guests have the opportunity to win a trip for two to Napa Valley. For details of the sweepstakes and additional information on Uncorked, visit http://www.flemingssteakhouse.com/uncorkedsweeps.
Lunch deal alert: RnR Scottsdale is offering a lunch special featuring a burger and salad for only $8. Plus, the Scottsdale hot spot has a giant LED screen that's perfect to watch the World Cup or any of your favorite sports action.
Valley Famous Dave's locations once again has teamed up to help in a back-to-school supply drive benefiting Southwest Human Development, Arizona's largest nonprofit dedicated to early childhood development. People are encouraged to drop off new school supplies and new backpacks to help families and children in need from July 1 to July 31 during Famous Dave's business hours. As a special incentive, if you donate a new, book-size backpack at one of the Valley Famous Dave's locations, you will receive a voucher for a free Georgia Chopped Pork Sandwich. Limit one per person.
Someburros, known for its authentic and time-tested family recipes, will celebrate the 33rd birthday of its Mill Ave. location on Monday, July 8. In honor of the occasion, all Someburros locations will serve up the ultimate fan-favorite Pollo Fundido (pictured) for just $6 that day. (Offer not available through third-party delivery services).
To celebrate the opening of "Spider-Man: Far From Home," Harkins is mixing up two colorful limited-edition cocktails at select locations July 5 through July 25. The Web Slinger is $12 and features Tito's vodka, Bombay Sapphire gin, Cruzan aged light rum, Cointreau orange liquor, orange juice, pineapple juice and grenadine; the Spidey Shandy is $9 and features Blue Moon, orange juice and grenadine.