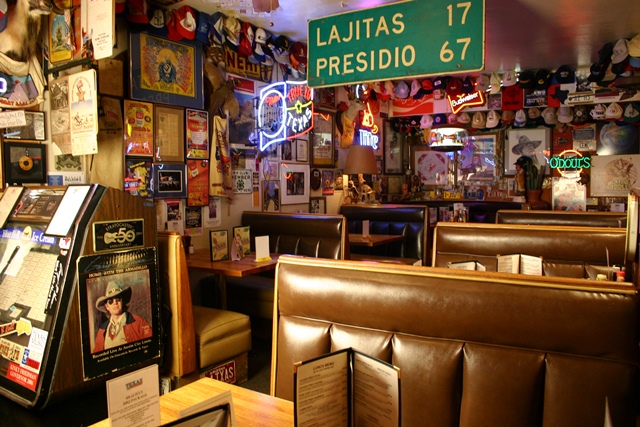 Foodie news roundup for the week of May 6.
Mother's Day dining in Phoenix.
Special Mother's Day brunch at Sassi in North Scottsdale.
Five must-try spring wines, available at Sprouts.
This Saturday, May 11, Friends of Public Radio Arizona (FPRAZ), 91.5 KJZZ and 89.5 KBAQ will host the fourth annual Tequilazona!: A Celebration of Tequila at Tempe Marketplace to 6 to 9 p.m. Tequilazona! is a social fundraising event that combines the sounds, sights and tastes of the Southwest.  Tickets are $40 and are available at www.tequilazona.com.
A brand you should support: Happy Family, a premium organic food brand, is celebrating its seventh birthday on Mother's Day, and is honoring families and mothers in America by donating $700,000 in product donations to Feeding America. Happy Family will also be donating $1,000 worth of product ($100,000 in sum) to Feeding America in the name of 100 babies born this May, totaling $800,000.
For the first time since opening 28 years ago, TEXAZ (pictured) is hosting Sunday Brunch, starting at 10 a.m. The menu of Texas-style comfort classics includes buttermilk biscuits smothered in sausage gravy, grilled pork chop and eggs and Eggs Bubba, two sunny side up eggs served atop biscuits and chicken fried steak, topped with cream gravy.
For more fab foodie news, follow us on Twitter @AZFoothillsfood, become a fan on Facebook and check us out on Instagram and Pinterest.