This weekend marks the opening weekend (Nov. 9 through Nov. 11) of the Can-Am 500 Monster Energy NASCAR Cup Series Semi-Final race at ISM Raceway. It will also mark the chance for ISM Raceway to show off its $178 million dollar modernization, which includes several new food and beverage attractions.
Fans can look forward to the following:
Modern Margarita Tequila Bar, the Official Margarita of ISM Raceway, will feature the "2-Time ManGOrita," a special frozen margarita created by Michael Waltrip, as well as other icy beverages, beer, wine and specialty cocktails. The location will also offer small bar snacks and will have the exclusive Modern Margarita Fish Taco which will be available at adjacent INfield food stands. Located behind Gatorade Victory Lane under the new leaderboard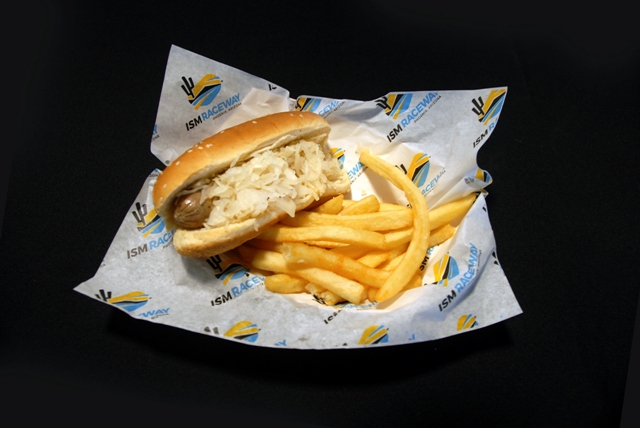 The Miller Lite Beer Garden will feature Miller Lite, the Official Domestic Beer of ISM Raceway, along with other MillerCoors brews. Menu items include the pub burger and the Miller Lite Beer Brat (pictured). Located inside the new turn 3 near the Monster Energy NASCAR Cup Series Garages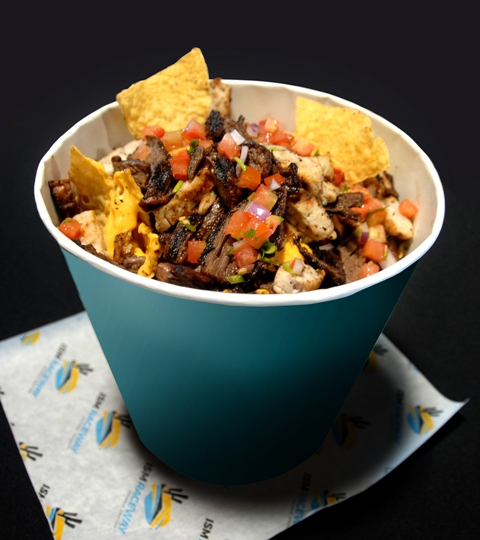 The Portacool Chill Zone will provide fans a great view of the racing action and a place to keep cool with Portacool portable evaporative coolers throughout the area. Fans will also be able to taste a variety of different bites, including the monstrous 623 Nachos (pictured) and a Turkey Bacon Swiss Melt with Tater Tots. The Chill Zone also features cotton candy! Located inside the new front stretch
.