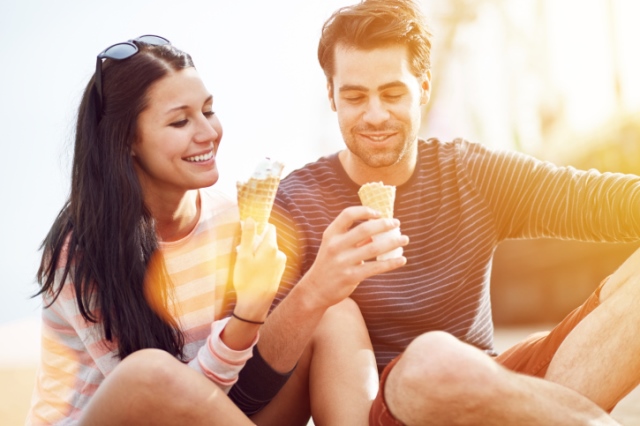 Now that unofficial start to summer is on, there is a brand new summer-fun event brewing. On Saturday, May 30, Queen Creek's Founders Park is the place to be for Lemonade Days, which is produced by HDE Agency. The event will celebrate the coming summer days and offer a little something for everyone.
"The Town is excited to sponsor Lemonade Days, coming to Town Center this spring. One of the goals of the Town Council is to increase the number of festivals in the community, giving residents additional opportunities to have fun with their families," says Mayor Gail Barney, Town of Queen Creek. "Festivals and events are also a key component of our tourism plan for Queen Creek, encouraging visitors to take a fresh look at our community and all that we have to offer. Lemonade Days will be an exciting addition to our calendar, and I know our residents will enjoy another chance to have a fun afternoon in Town Center."
Lemonade Days will feature a free Summer Splash event for kids from 9 a.m. to noon at Founders Park. At noon, gates will open for Lemonade Days. The event will feature live entertainment by Reel Big Fish, Astro Tokyo, Good Ruse and more, plenty of family-friendly fun, local food vendors, a craft beer, spirits and wine garden, interactive games and activities and more.
Admission for the Summer Splash portion of the day is free. At noon, general admission for Lemonade Days is $10 at the gate; kids 12 years old and under will be admitted for free. Pre-sale $8 general admission tickets and $45 VIP tickets are available online at www.lemonadedaysaz.com. (VIP admission includes access to a private seating area, private restrooms, food and beverages and exclusive stage view access.)