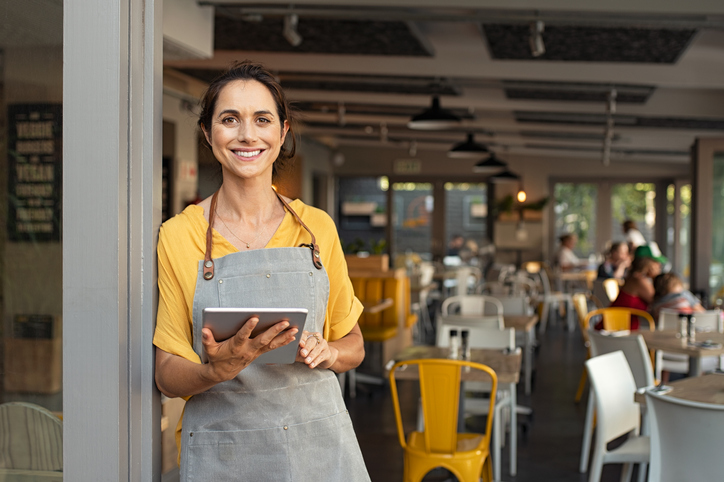 The Arizona Restaurant Association (ARA) has teamed up with 98.7 FM Arizona's Sports Station, Hensley Beverage Company and Budweiser to introduce the Raise One for Arizona Restaurants (ROAR) sweepstakes. The fundraiser supports ARA's Arizona Restaurant Strong, a relief fund providing financial grants to restaurant industry individuals that have lost their jobs as a result of COVID-19.
Sweepstakes supporters have a chance to win big through their donations. In fact, there are more than 70 prize packages are available totaling more than $80,000 in value! All raffle experiences are due to the  donations of the Arizona Cardinals, Phoenix Suns, Phoenix Rising, Arizona Diamondbacks, Charles Schwab Cup and others. Prizes include VIP team and player access such as a meet and greet with Arizona Diamondbacks Manager Torey Lovullo and a chance to compete against Phoenix Rising Midfielder Kevon Lambert  in a FIFA 20 Virtual Soccer Game Match; once-in-a-lifetime experiences including tickets to Arizona Cardinals and Arizona Diamondbacks home games with varying levels of VIP access; autographed sports memorabilia and more.
Supporters that donate $100 or more toward ROAR will be eligible for the grand prize: a Super Bowl LVII Experience package valid February 2023, year the Super Bowl plays in Arizona. Other raffle prize packages have no minimum donation, and supporters can purchase as many tickets as they wish for as little as $10 each.
The ROAR sweepstakes ends Monday, June 1. Donors can visit www.raiseoneforaz.com  to purchase raffle tickets and view a complete list of prizes and details. All net proceeds benefit Arizona Restaurant Strong.