While the Happiest Season of All may have just ended, the second happiest is upon us: Girl Scout cookie time! And local chefs are getting in on the action. The Girl Scout Cookie Dessert Challenge will take place from Feb. 1 to 28, and chefs from some of the state's most popular restaurants will use their culinary prowess to re-imagine one of the beloved flavors of Girl Scout cookies – Do-Si-Dos, Samoas, Tagalongs, Thin Mints, Trefoils, Toffee-tastics and Savannah Smiles – into a custom dessert menu item. Each restaurant has agreed to feature its dessert on its menu for the entire month. A portion of the proceeds from each dessert sold will directly support Girl Scouting in our community. Through the end of the month, meet the chefs taking part and their unique dessert.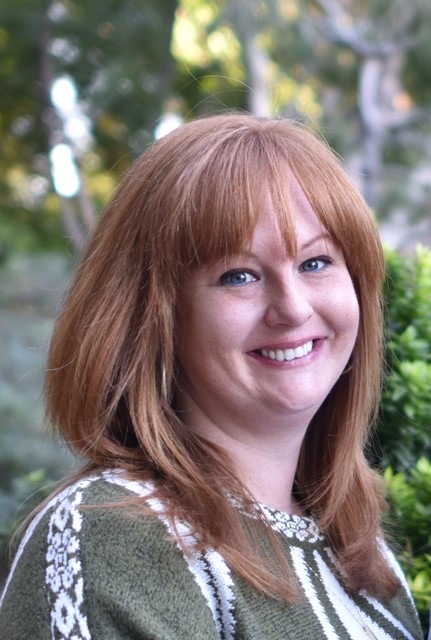 Name: Janna Harris
Restaurant: Fresko Mediterranean Kitchen
Assigned Cookie: Savannah Smiles
Tell us about your Girl Scout cookie creation. My creation is a Girl Scout twist on a Greek honey-and-cheese pie called Melopita. It is similar to a cheesecake.
What inspired it? Since Fresko is heavily influenced by Greek food, I wanted to stick to who we are and what inspires us. Savannah Smiles were an easy incorporation since lemon is so prevalent in Greek cuisine.
What made you decide to partake in the Cookie Dessert Challenge? I think girls need all the positivity and the "you can do anything" message that they can get. The Girl Scouts organization seems to cultivate that exact environment. I'm excited to have an opportunity to participate.
Since February is Valentine's month, what is your favorite Valentine's Day dessert? I have loved strawberries since I was a kid. My mom would buy flats in the summer, and I would have to break them down. It was one for me–one for the container–one for me–one for the container. I would do this until I made myself sick. Needless to say, I'm more than thrilled with a chocolate-covered strawberry for Valentine's Day.