While the Happiest Season of All may have just ended, the second happiest is upon us: Girl Scout cookie time! And local chefs are getting in on the action. The Girl Scout Cookie Dessert Challenge will take place from Feb. 1 to 28, and chefs from some of the state's most popular restaurants will use their culinary prowess to re-imagine one of the beloved flavors of Girl Scout cookies – Do-Si-Dos, Samoas, Tagalongs, Thin Mints, Trefoils, Toffee-tastics and Savannah Smiles – into a custom dessert menu item. Each restaurant has agreed to feature its dessert on its menu for the entire month. A portion of the proceeds from each dessert sold will directly support Girl Scouting in our community. Through the end of the month, meet the chefs taking part and their unique dessert.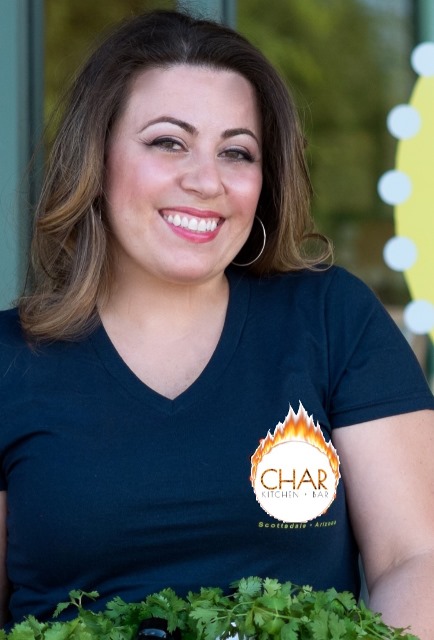 Name: Pauline Martinez, dessert designer
Restaurant: Char Kitchen + Bar
Assigned Cookie: Thin Mint


Tell me about your Girl Scout cookie creation. It is a chocolate mousse with a Thin Mint cookie crumble.
What inspired it? My love of Thin Mints. I generally don't crave sweets, but thin mints are the perfect balance of flavors and have the crispy texture that I love.
What made you decide to partake in the Cookie Dessert Challenge? Bringing attention to a great organization like Girl Scouts is enough incentive to participate.
Since February is Valentine's month, what is your favorite Valentine's Day dessert? Chocolate mousse with Thin Mint crumble, of course.