Girl Scout Cookies–those three little words make up one of the happiest phrases that those with a sweet tooth look forward to hearing every year. Instead of simply enjoy the cookie as is this year, consider heading to a Valley restaurant that is participating in the Girl Scout Cookie Dessert Challenge.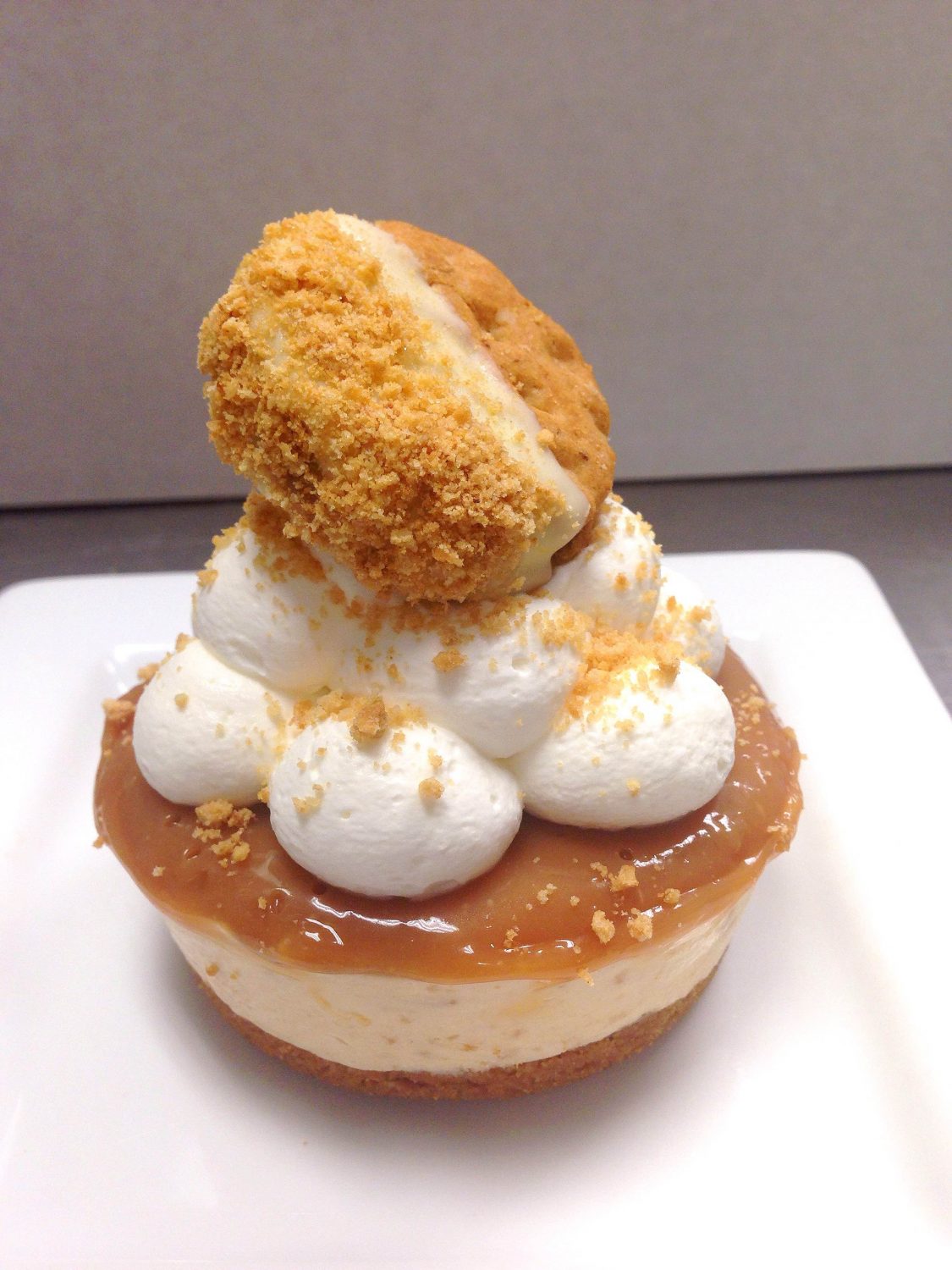 For the third year in a row, the Girl Scout Cookie Dessert Challenge heads to some of the state's most popular restaurants who will use their culinary prowess to re-imagine one of the beloved flavors of Girl Scout cookies – Do-Si-Dos, Samoas, Tagalongs, Thin Mints, Trefoils, and Savannah Smiles – into a custom dessert menu item. Each restaurant will spotlight the featured dessert from Feb. 1 to Feb. 29, with a portion of the proceeds from each dessert sold directly supporting Girl Scouting and the local Council in our community.


Fourteen restaurants from around the Valley and Flagstaff participating in the upcoming challenge: Tom's Thumb (pictured), The Market By Jennifer's Restaurant + Bar, The Henry, Rusconi's American Kitchen, Rhythm & Wine, Paul Martin's American Grill (pictured), Olive + Ivy, Lumberyard Brewery, Kelly's at Southbridge, Churn (pictured), Copper Leaf Gastrolounge, BlueFire Grille at the Scottsdale Hilton Resort and Villas, Blue Wasabi, 5th and Wine and 32 Shea.