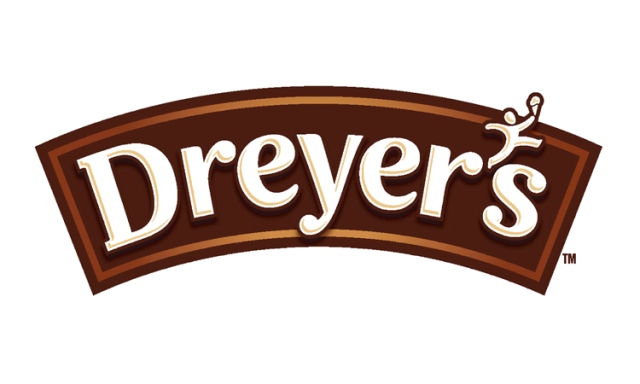 As if we needed an excuse besides Arizona's building temperatures to partake in popsicles in the spring. In March, the Dreyer's Fruit Bars brand introduces two powerful super fruit flavors to its line of all-natural frozen treats. Pomegranate and Açai Blueberry, the newest additions to the Dreyer's Fruit Bars family, are not only bursting with tart and tangy flavor, they are packed with a healthy dose of free radical-fighting antioxidants. New Dreyer's Antioxidant Fruit Bars are made with real fruit and are an excellent source of Vitamin C, which helps fight free radicals linked to aging skin, fatigue and other health issues. "We've taken 'good for you' properties of Dreyer's Fruit Bars to the next level with the introduction of these delicious antioxidant-rich flavors," says Jessica Vasisht, Fruit Bars brand manager. "Not only are the Pomegranate and Açai Blueberry Fruit Bars bursting with real fruit, they are fat free, all have ingredients from natural sources, and contain 70 calories." The new Pomegranate and Açai Blueberry flavors will be available in grocery stores nationwide beginning March 1 with a suggested retail price of $4.19.
In the spirit of renewal, the Dreyer's Fruit Bars brand is committed to doing its part to better the environment in addition to refreshing the body. Dreyer's already uses 100 percent recycled paperboard packaging for its products. And, also beginning March 1, the brand, in partnership with the Fruit Tree Planting Foundation, will launch the Communities Take Root program, which will plant dozens of public orchards in communities across the country. "In partnership with the Fruit Tree Planting Foundation, we hope to give deserving communities the tools to supply themselves with an ongoing source of fresh fruit, and thereby help make their neighborhoods greener, healthier and, of course, sweeter," says Vasisht. A number of orchard locations in various communities, parks and urban areas nationwide have been sourced and will be planted by the Fruit Tree Planting Foundation, a nonprofit charity dedicated to planting fruit trees to provide healthy nutrition for communities and help improve the surrounding air, soil, and water. Consumers of all ages will have the opportunity to vote for the most deserving locations. Communities with the most votes will receive a fruit tree orchard sponsored by Dreyer's Fruit Bars, as well as a groundbreaking party to celebrate the planting.
Know a community deserving of this reward of fruit-bearing trees to grace neighborhoods for years to come? Vote for them at www.communitiestakeroot.com this spring.