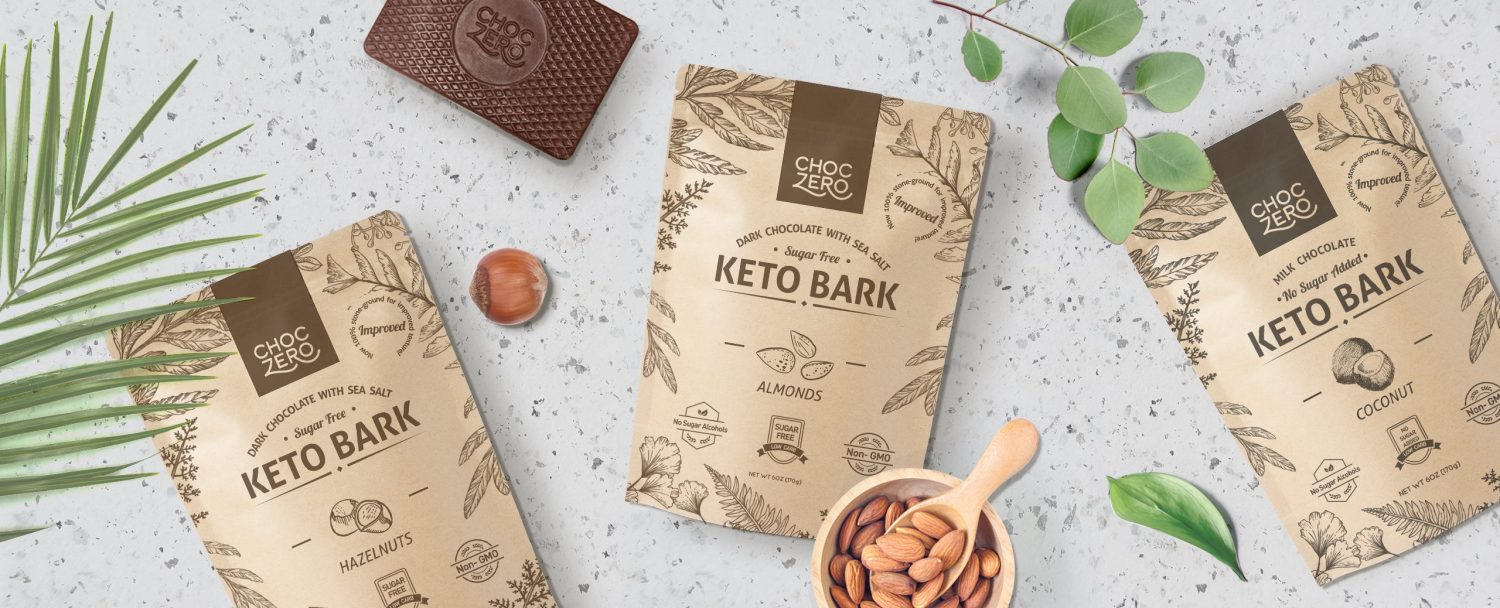 We've asked some of our favorite docs around town for their weekly grocery list to make sure we're stocking our fridge and pantry the same way as the healthcare pros. Today, Dr. Alan Tan, clinical research medical director, hematologist and medical oncologist, CTCA Phoenix, shares his grocery-list staples.
Wild Alaskan salmon. Preferably from Nelson's Meat & Fish. Good source of omega-3 fatty acids which may reduce risk of heart disease and decrease inflammation. It's a high quality protein which can benefit weight control.
Pasture-raised chicken eggs. From local farmers market (cage free/free-range).
Free-range organic chicken. From Arcadia Meats (sourced from family-run farms across Arizona).
Pasture-raised grass-fed beef. From Arcadia Meats (sourced from family-run farms across Arizona).
Organic berries. Strawberries are on the Environmental Working Group's "dirty dozen" list 2019 for having high pesticide residues, so buy organic. Organic strawberries, organic blackberries and blueberries are also loaded with antioxidants, fiber, low glycemic index to improve blood sugar and insulin response.
Avocados. Great to combine in salads, sandwiches, breakfast side, guacamole. Loaded with heart healthy fats, potassium, fiber. Low in carbohydrates yet keep you feeling full with less desire to eat over the following five hours therefore promoting weight control.
Mushrooms. Shitake, white, cremini, portobello–promotes immune health, promotes healthy gut microbiome, good antioxidants and weight loss.
100-percent whole grain bread. From Noble Foods. Good source of prebiotic/fiber for healthy gut bacteria promoting digestion, prevention of constipation, prevention of colon cancer, heart disease, stroke, obesity and diabetes.
Yogurt or Kefir. Choose lower-sugar, higher-culture diversity (more organisms). Quality vs. quantity of organisms  promotes gut microbiome health.
ChocZero Coconut Keto Bark. Three  grams net carbohydrates per serving, no added sugar, but delicious chocolate treat after a meal to satisfy my sweet tooth.
Turmeric. When paired with black pepper, this source can deliver strong anti-inflammation effects, that may be beneficial for your GI tract and more including arthritic joints.