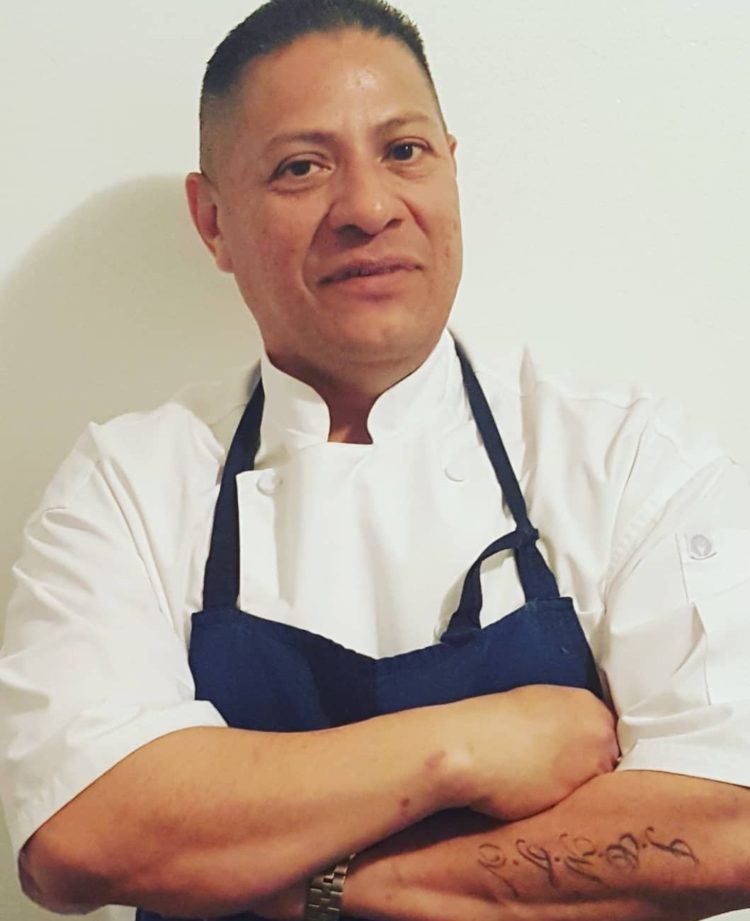 Get to know Chef Vincent Contreras of GuacStar Kitchen and Cantina, which is a one-of-a-kind, plant-based Mexican restaurant and bar concept set to open soon in Tempe.
How did you get your start in the culinary world?
My first real kitchen job was at the original Christopher's at the Biltmore. I learned all the basics from making stocks and sauces to making classic dishes like Dauphinoise potatoes……and I still use many of the same recipes to this day!
In your 20-year career, how has the culinary industry evolved?
Being in the culinary industry for more than 20 years, I have seen food trends come and go. I believe the shift toward eating plant-based is not a fleeting trend, but one that will continue to grow and remain a permanent change in the way many eat. It's clearly becoming more mainstream every day. We are giving people what they want!
What is the most rewarding part of your career? What about the biggest challenge?
The most rewarding part of my career is observing guests after the food hits the table! If the table becomes silent and everyone is just eating, I know we have done well! As for the challenges, it's adapting to change and progressing on a daily basis…and I love the challenge!
What can diners expect from GuacStar when it opens in Tempe?
Our guests can expect a high-energy, cantina-style setting and a dining destination where the overall experience counts just as much as the food! Guests will not have to sacrifice their taste buds or their wallets to enjoy our Mexican, plant-based cuisine and our innovative restaurant/bar concept.
Is there a can't-miss dish that you can recommend?
You won't want to miss the Mexican potato skins or the ceviche, but we will have a variety of other shareable dishes, such as nachos, quesadillas, taquitos, elote, queso fundido, and various signature guacamoles. We will also have soups and salads, in addition to our specialty tacos, burritos, and enchiladas. Our unique desserts will all be made in-house. We expect our guests will return again and again, so hopefully they will get a chance to experience everything! As far as my favorite… I'm a simpleton… I love rice and beans!
For those who aren't vegan or vegetarian, why should they give GuacStar a chance?
We have created the flavor profiles and textures of our plant-based meats, cheeses, and desserts to be very close to what non-vegans are used to eating. GuacStar is a restaurant/bar for everyone!