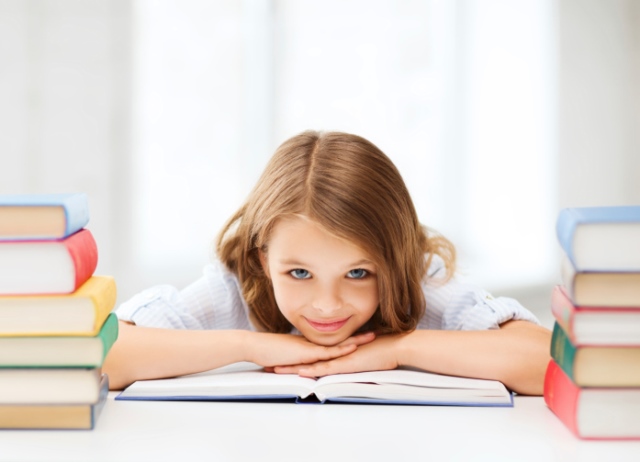 El Palacio Restaurant and Cantina of Chandler is calling on customers to help support its back-to-school supply drive. Through Sept. 2, customers can bring in supply items to earn points toward delicious rewards.
During the back-to-school drive, customers can earn points daily by donating supply items. All rewards points will continue to accumulate throughout the duration of the promotion. Then, all prizes will be awarded by Sept. 10.
The customer that earns the most points during the supply drive will win a $100 gift card to El Palacio. As a bonus incentive, each supply item is worth double points on Wednesdays during kids eat free night.
Here's the breakdown of supply items, quantity and reward point values:
Fully Loaded Backpack with all supplies items listed 250 pts
Backpack 100 pts
Spiral Bound or Loose Leaf Paper (80-100 sheets x 4 qty) 10 pts
#2 Pencils – 24 ct pack x 1 qty 10 pts
Colored Pencils – 24 ct pack x 1 qty 10 pts
Crayons – 24 ct pack x 4 qty 10 pts
Glue Sticks – 3 ct pack 10 pts
Safety Scissors 10 pts
Box of Tissues 10 pts
Pens – 12 ct pack – 1 qty black or red 10 pts
Two-Pocket Folders – 5 ct 10 pts
Index Cards – 100 ct pack x 4 qty 10 pts
Highlighters – 4 ct pack 10 pts
Point Values
Half off Appetizer 100 pts
Free Appetizer 200 pts
Half off Entrée 300 pts
Free Entrée 500 pts
Dinner for Two (two entrees and two soft drinks) 1,000 pts
Overall winner with most points earned will receive a $100 gift card to El Palacio.