We are recapping this past week's worth of playful stays. First up, reach new heights at the new Northstar California options.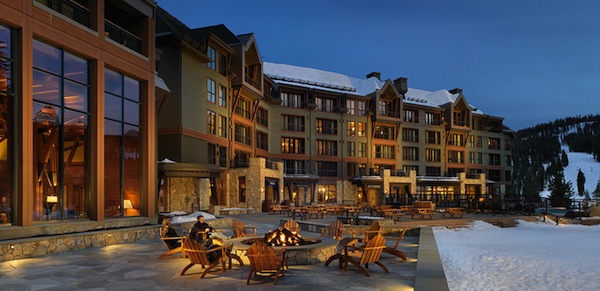 Crystalline waters, cascading mountains and countless trails for the curious travelers invite outdoor enthusiasts and spa seekers to Lake Tahoe to stay in one of their renowned resorts, Northstar California.
With a recent $30 million renovation, Northstar California umbrellas a myriad of outdoor activities year-round. Embark on their 97 ski trails stretched across 3,170 acres in the winter months and enjoy mountain biking, golfing, scenic lift rides for stunning views of the lake and the valley below, hiking, horseback riding, fly fishing and of course boating on beautiful Lake Tahoe.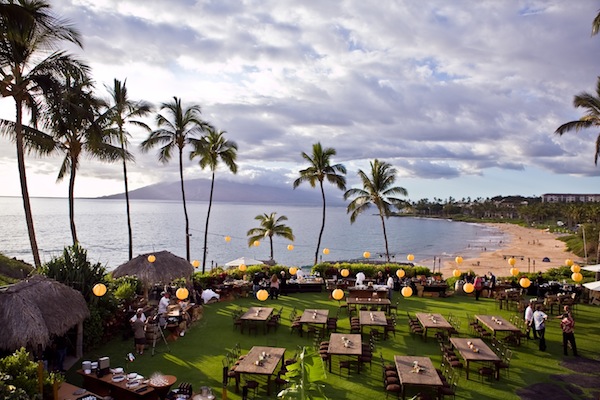 Head across the Pacific for the Four Seasons Resort Maui at Wailea  2nd annual VIP Vintage Wine Weekend on May 24-26, 2013. The three-day event will feature vintners Gary Burke of Costa de Oro; Steve Clifton of Brewer Clifton; Donald Patz of Patz & Hall; Dan Kosta of Kosta Browne; and representatives from Domaine Chérisy.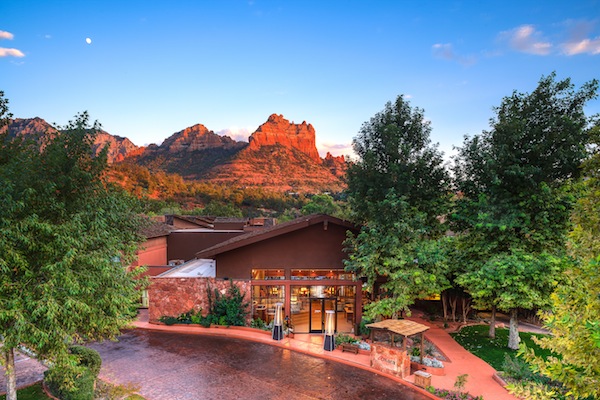 If you're looking for an escape closer to your Valley home, consider Sedona with its new nightlife scene thanks to Amara Resort and Spa. Amara Resort and Spa is bringing in popular live musicians to play at Amara six nights as well as extending their late night lounge hours, offering a "TLC hour" daily, and will now serve food 24/7 with a late-night menu.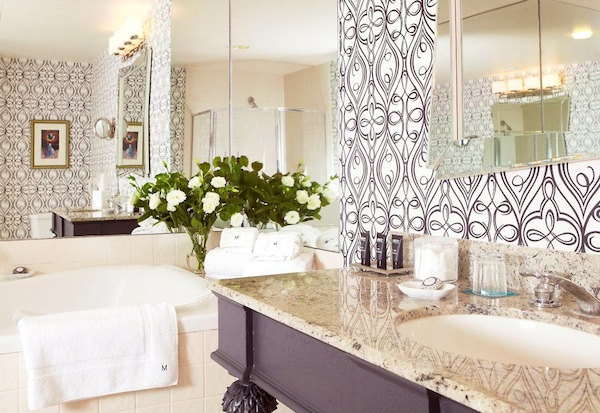 Finally, find yourself in the newly renovated Hotel Monaco in San Francisco's Union Square. The hotel's 201 guest rooms in the historic building boasts a variety of elements from all corners of the globe, creating a kaleidoscope of color and international panache. Guest rooms feature elaborate French Art Nouveau headboards and luxurious silk pillows, setting the stage for an experience to remember. Beautifully understated linen drapery bordered with a traditional Indian block print motif complement the room's bold graphic of laser-cut striped wallpaper and trompe-l'oeil cabinetry.
To learn more
Follow us on Twitter for up-to-date news and specials.