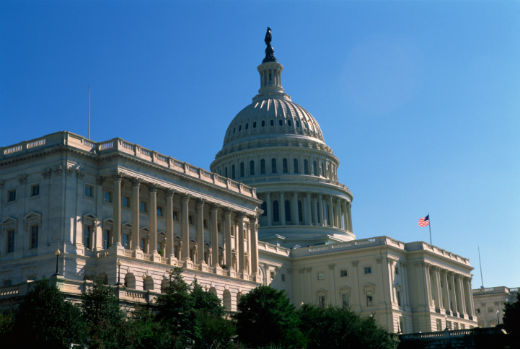 Government agencies like the TSA, air traffic control and immigration are the backbone of functional travel. With many government agencies closing their doors after Congress' failure to renew funds for the new fiscal year, many travelers are wondering how their plans may change.
An article on CNN sheds light onto the issue. From their findings it's safe to say that travel functions like airport security, air traffic control and the process of obtaining a passport or visa will remain unaffected — for now.
Although,  tourists visiting the U.S. and Americans with plans to travel to popular state parks and museums are due for some disappointment.  The Washington Post reports that 400 national parks and museums have closed, including some of the nations's largest tourist destinations like Yellowstone and The Statue of Liberty.
For more insight into the shutdown and what will close, check out these articles:
Attention, travelers: Your plans have changed – CNN
Absolutely everything you need to know about how the government shutdown will work – The Washington Post
National Parks: Shutting Down America's Best Idea – National Geographic