With both Jack Nicklaus and Tom Fazio golf courses, the Pronghorn Golf Club & Resort (which recently joined forces with the highly acclaimed Auberge Resorts) has carved its niche as the first luxury-branded, five-star resort in the Pacific Northwest.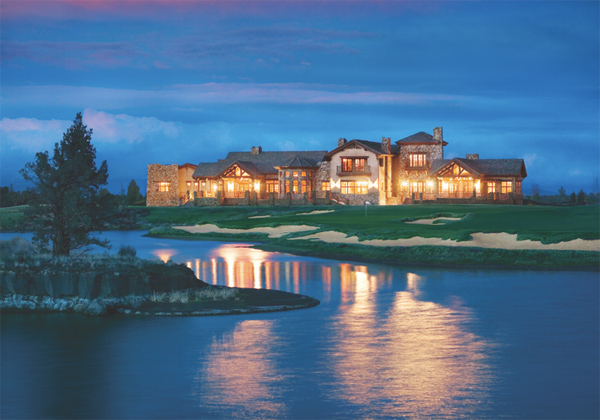 The atmosphere at Pronghorn radiates a residential vibe and its 48-suite lodge serves as the ideal home base for guests to anchor their stays in the Bend, Oregon area. A haven for outdoor recreation, Bend offers a bevy of year-round activities easily accessible from Pronghorn's central location.
At Pronghorn, resort golf is more like a private membership experience. What impressed me most about Pronghorn (aside from the stellar clubhouse facilities, fabulous dining and luxe accommodations) was the top-notch service provided at the resort. Every encounter I had with Pronghorn's staff felt as though I'd just rekindled an old friendship. These exchanges set Pronghorn apart from the many other golf resorts I've toured and added to its neighborhood feel (albeit an elegant and well-appointed resort neighborhood).
In May, Pronghorn Golf Club & Resort announced a partnership with Auberge Resorts and joined a collection of Auberge properties renowned for their spectacular settings, extraordinary restaurants and spas and highly personalized service (service that I can attest to).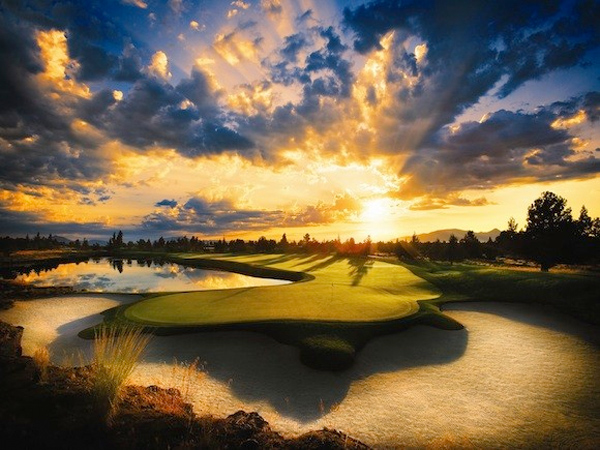 The partnership means even more amenities and accouterments are one the horizon for Pronghorn.
"The partnership with Auberge is the first of many positive developments following our recent acquisition and we're excite to enhance Pronghorn's past successes with our future vision," said Randy Koss, Managing Partner of Pronghorn Golf Club & Resort. "We are confident that the upcoming changes will have a very positive impact on current and future homeowners, members, resort guests and the local community."
In addition to outstanding resort accommodations, Pronghorn houses residential homeownership opportunities as well. The homes dotted around the Nicklaus and Fazio courses have been designed to capitalize on breathtaking fairways and the Cascade range. Architectural influences honor the richness of the area's natural elements, while bringing an attractive unity to the community. A variety of completed estates are available, ranging from $900k to $4 million. Home sites are available starting at $200k. Premier membership to both courses, as well as accesses all Pronghorn amenities, is included in the purchase of any Estate Home or homesite.
To Learn More
Pronghorn Golf Club & Resort, 866.372.1003, www.pronghornclub.com.