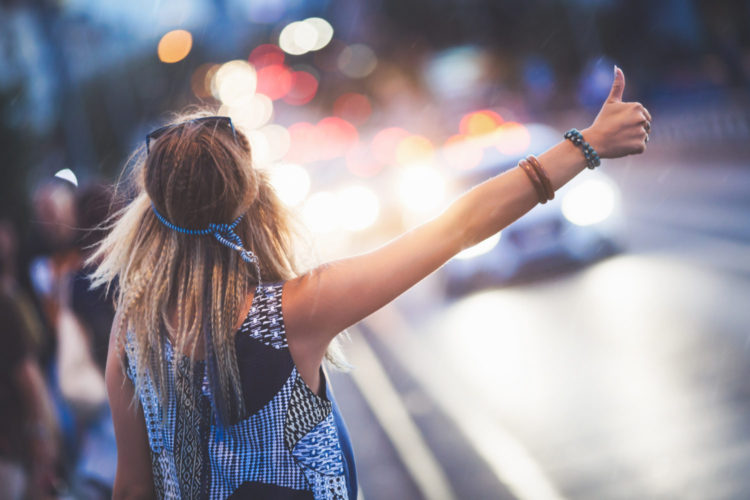 Uber recently revealed its 2019 Year in Review to showcase its most popular destinations around the world and even in our own backyard (excluding airports and transit stations).
Across the globe, people called on Uber this year to visit some of the most iconic attractions. The top five most popular destinations in the world include the Empire State Building, Freedom Tower, CN Tower, Arc de Triomphe and the Eiffel Tower.
So what's the most popular destination in Arizona for the year? JW Marriott Phoenix Desert Ridge Resort & Spa. Uber also revealed that Sol was the most popular destination in Tucson and in Flagstaff, The Mayor took the top spot.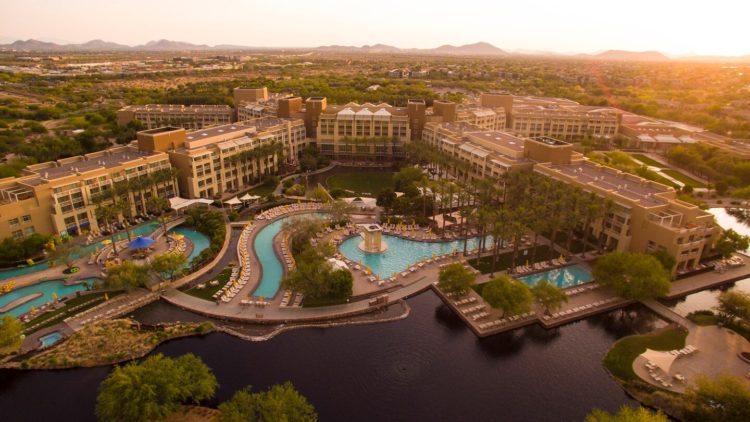 Check out some other fun facts from the year:
The most popular day for riders to use Uber was the Saturday of St. Patrick's Day weekend followed closely by October 26 and November 2, the two days for Halloween celebrations.
U.S. tourists took the most international trips to Mexico, Canada and the United Kingdom.
Uber Eats completed its 1 billionth delivery with pizza being the most searched and ordered food.