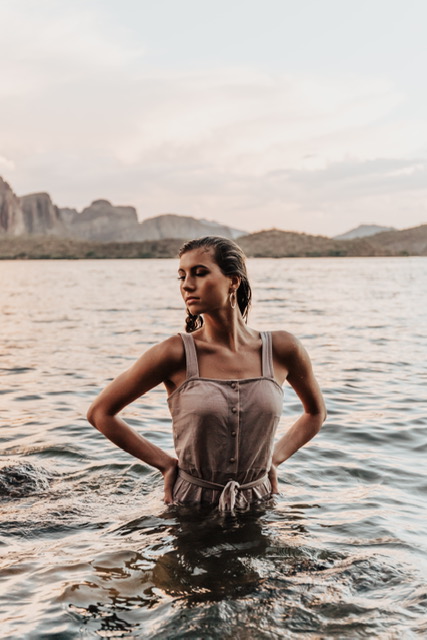 Name: Aspen Harrison
Twitter: @aspenharrison
Facebook: Aspen Harrison
Instagram: @aspenharrison
Age: 18
Title: Model
Married/Single: Single
City you live in: Phoenix
A typical day in my life includes… going to the gym, doing schoolwork, spending time outside, playing volleyball.
I was born… August 19, 2002.
My favorite thing about Arizona… is the beauty.
I'm listening to… country/r&b.
My family… means the world to me.
If I could have dinner with anyone, it would be… Olivia Ponton.
One thing I cannot live without… chapstick.
When I was younger, I wanted to be… an orthodontist.
I'm inspired by… Olivia Ponton.
The one person who motivates me is… Olivia Ponton.
If I could change anything in the world, it would be… to be a model for a big company!
The perfect day would be… french toast breakfast then going to the pool, having a fun photoshoot, going to the gym, and a nice dinner with friends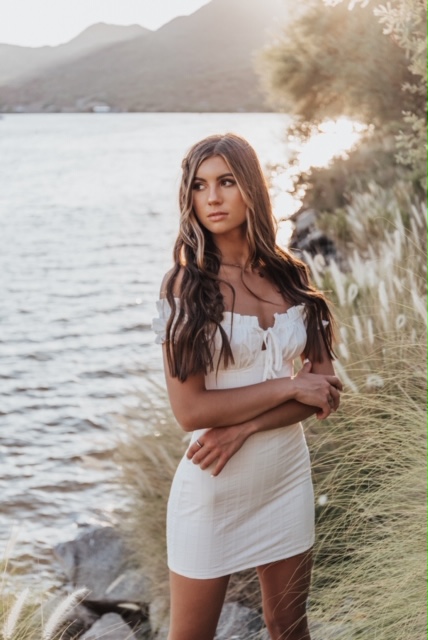 My favorite escape… Hawaii.
My life… is finally coming together haha.
I'm currently working on… signing with an agency!
Always… treat others the way you want to be treated.
Never… disrespect someone no matter what the situation is.
Favorite Quote… "good things take time."
Biggest Dream… be a model full time.
My Pet Peeve(s)… chewing w your mouth open!!