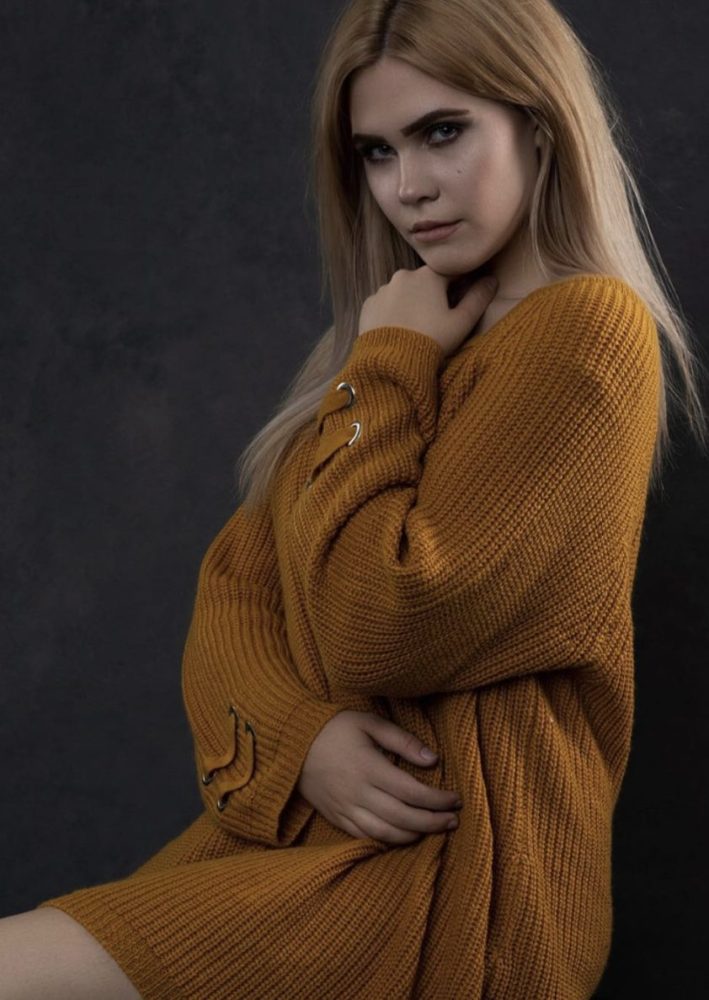 Name: Taylor Wolfe
Age: 19
Title: Face of Foothills Finalist. Arizona State University Student.
City: Phoenix, AZ
I was born…
Ahwatukee, AZ.
My favorite thing about Arizona…
SO MANY THINGS! I would not want to live anywhere else.I love that I can drive an hour if I want to go skiing, but I do not need to deal with the snow on the daily. I love that I can drive 5 hours to go to Mexico or California if I want a quick weekend getaway. I love the weather (most of the time). I love all of the waterparks and lakes we have available. I love that we do not need to deal with many natural disasters (other than haboobs, which bring beautiful sunsets). I love all of the activities Arizona has to offer! If you are in the mood to dress up and act fancy for the night, head over to Scottsdale. If you want to travel back in time, head over to Rawhide. If you want a relaxed day, there are plenty of resorts! If you want to see one of the 7 wonders, the Grand Canyon is a drive away!
I'm listening to…
Dan + Shay.
My family…
is my rock. My mother is the most supportive woman that I have ever met. My father gives very good advice. My little sister is a mini-me. My brother is very kind and encouraging (and taught me how to not be AS terrible at video games).
If I could have dinner with anyone it would be…
Jesus.
One thing I cannot live without…
is my mother.
When I was younger, I wanted to be…
a famous singer. This dream was outlived when I realized I only sounded good when the music was louder than my voice.
I am inspired…
when I remember that we have very limited time on this planet to make a lasting impact.
The one person who motivates me…
is my boyfriend! He motivates me to be a better person every day.
If I could change anything in the world, I would…
bring meaning and love into everyone's life. If everyone felt that they had a purpose and loved others, most of the worlds current problems would subside.
The perfect day would be…
spent with my best friends on a cruise ship.
My first job…
was a hostess at RA Sushi (even though I hate seafood).
My favorite escape…
is my bed.
My life…
is not perfect, but I am extremely grateful to live the life I have.
I am currently working on…
dealing with stress (it is final exam week).
Always…
do what makes you happy.
Never…
post your private life on social media, please…
Favorite quote…
"A thankful person is thankful under all circumstances. A complaining soul complains even in paradise." It is important to always remain thankful and find the good things in your day, not focus on the negatives.
"Whether you think you can or cannot, you are right." Believe in yourself and speak your dreams into existence. No one will believe in you unless you believe in yourself.
Biggest dream…
is to start a non-profit for child prostitution in the Dominican Republic. I want to help young women see their potential and find freedom.
Pet peeve…
is people who are always late.
Summarize yourself in one sentence…
I am a driven young woman who is looking forward to a bright future.
Click here to order a Trendsetters reprint.