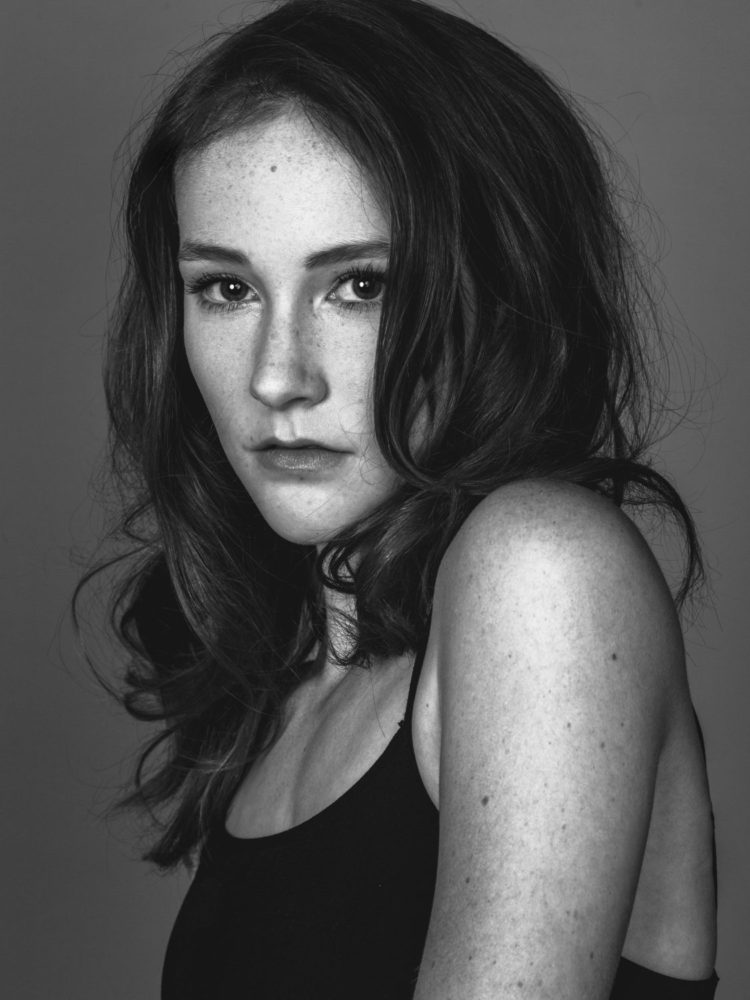 Name: Chloe Bauer
Age: 14
Married/Single: Single
Kids: I am one!
City you live in: Phoenix
A typical day in my life includes…
school, homework, soccer practice, and a mini Instagram photoshoot with my pals!
I was born…
a happy baby in Scottsdale, AZ.
My favorite thing about Arizona…
is that there is so much to do in our beautiful state. We can swim seven months of the year. During the winter, we can drive a few hours and be snowboarding. Nothing beats an Arizona sunset and the desert scenery.
I'm listening to…
early 2000's playlist.
My family…
is always there for me, supporting me with all that I do.
If I could have dinner with anyone, it would be…
Bobby Flay, because I could ensure that the food would be great!
One thing I cannot live without…
my dog Izzy and sunscreen.
When I was younger, I wanted to be…
a model/actress.
I'm inspired by…
my mom.
The one person who motivates me is…
myself. I have several people who motivate me, my parents, coach, teachers, but mainly I am self-motivated. I have learned that motivation has to come from within to do my best.
If I could change anything in the world, it would be…
complete equal rights for women.
The perfect day would be…
In St. Barts, on the beach or cliff jumping.
My first job was…
hopefully this one!
My favorite escape…
the beach.
My life…
is crazy, but a good crazy.
I'm currently working on…
learning all about the industry and being more adventurous.
Always…
treat others with respect.
Never…
doubt yourself.
Favorite Quote…
"Be the change you want to see in the world."- Mahatma Gandhi
Biggest Dream…
to be a successful model and help young girls love themselves and who they are.
My Pet Peeve(s)…
when people body shame others.
Phoenix Fashion Week is the leading fashion industry event in the Southwest. The organization's mission is to bridge the gap between national and international designers and premier retailers and top fashion media. Phoenix Fashion Week's ultimate goal is to garner global exposure for Arizona's fashion industry. Through educational fashion seminars, year-round fashion events, and charitable partnerships, Phoenix Fashion Week is gaining rapid acclaim for its community-service efforts and for infusing world-class innovation into the Southwest.
http://phoenixfashionweek.com/
Click here to order a Trendsetters reprint.