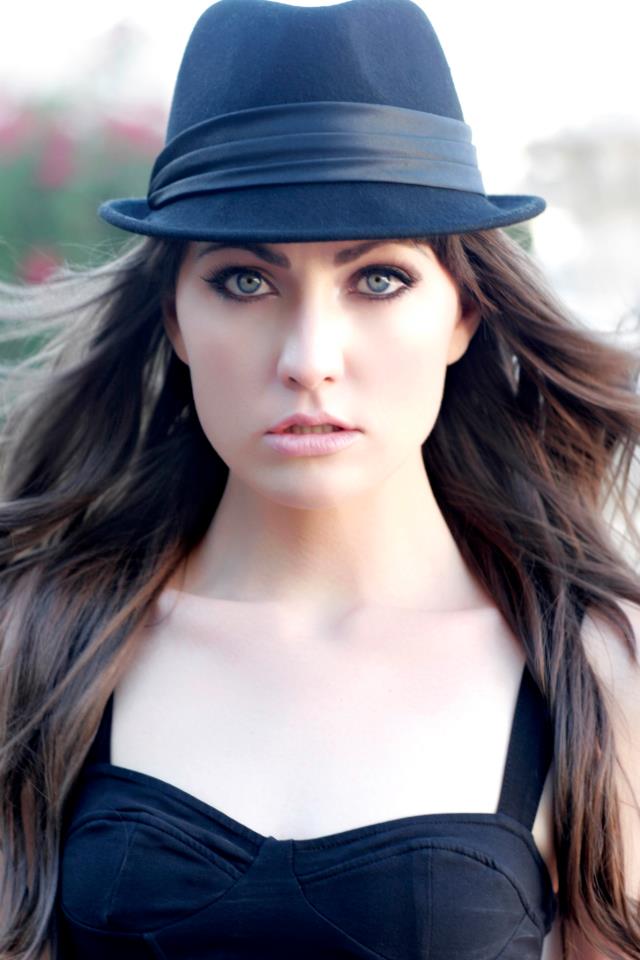 Meet Tiffany, she was born to be a model and has a passion for it from the very beginning.  Read how she answered these questions.
Tiffany Tabar
Age: 28
Where were you born?
I was born right here in the valley with the most beautiful sunsets, Phoenix, Arizona.
What made you decide to become a model?
I've been starring in my own "back-to-school" runway shows in my families living room every year since kindergarten; modeling only the clothes I chose myself, ever since I was old enough to tell my parents "no" (who always tried to dress me). I guess when you have a passion it finds you early in life.
What major cities have you modeled in?
So far, my modeling experience has taken place in Phoenix alone.
Who is your favorite designer?
In my opinion, Alexander McQueen was/is without equal. His vision was incomparable. His imagination was extraordinary. His creations are a genuine work of art!
Who is your favorite model?
I couldn't possibly choose just one when I'm so in love with the gorgeous & sublimely talented: Daria Werbowy, Rosie Huntington-Whiteley, Coco Rocha, Diana Villas Boas, Karlie Kross & Shalom Harlow, equally!.
If you could be on the cover of any magazine, what would it be and why?
In my opinion, W magazine has the most extraordinary & coveted covers! They all could & should be framed.
Can you share your favorite beauty secrets?
For the greatest smokey/intense eye: take a Maybelline velvet black eyeliner pencil and light the tip (with a lighter) for just a second or two & then line the water line of each eye (upper & lower) to achieve a marvelous eye-popping smokey/intense look (thanks Mom)!
For long lasting, youthful looking skin always wear SPF & moisturize your face, neck & hands – everyday!! Also, NEVER wear your makeup to bed!
Who inspires you and why?
My husband, Dan. Not only is he the love of my life & my best friend but he's also my biggest fan & greatest supporter! He pushes me to achieve my dreams & his unconditional love and support inspire me to become all I can be!
What do you hop to accomplish by the end of this year?
I hope to model, style and design (it's a dream of mine to design/produce my own line of shoes)! I hope to work hard, spend time with my favorite people, meet new friends, travel, laugh & love!
Where is your favorite location to shoot?
Although it wasn't technically a modeling job, I did participate in a photo-shoot in Paris (with my husband, after our wedding) and I have no doubt that Paris must be the most beautiful city on the planet! So much so that you could stand in the middle of any random street & have a picture perfect backdrop!