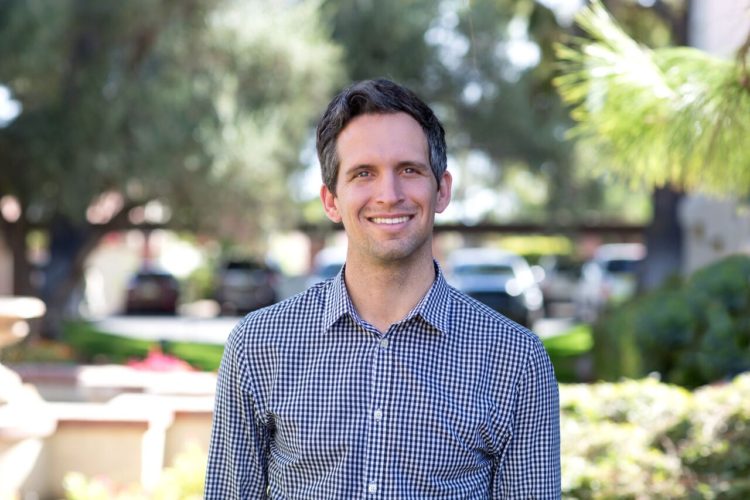 Name: Trent Hancock
Title: VP of Sales and Marketing at Camelot Homes
Age: 34
Married/Single: single
Kids: 0
City you live in: Scottsdale
A typical day in my life includes…
feeding and walking my dog Ruby, working with my family, visiting new communities and working with the James Agency!
I was born…
in Phoenix.
My favorite thing about Arizona…
all the amazing hiking and camping destinations.
I'm listening to…
Rainbow Kitten Surprise, Lewis Del Mar, Rufus Du Sol, Shakey Graves, Glass Animals, Andy Shauf, everything.
My family… 
is the coolest!
If I could have dinner with anyone, it would be…
my late grandparents.
One thing I cannot live without… 
music, travel and my dog Ruby.
When I was younger, I wanted to be…
a musician.
I'm inspired by…
my uncle Trevor.
The one person who motivates me is…
my uncle Trevor.
If I could change anything in the world, it would be…
find a cure for cancer.
The perfect day would be…
eating dinner and playing music with my best friends and family.
My first job was… 
selling clothes at PacSun.
My favorite escape… 
San Diego.
My life…
is awesome!
I'm currently working on…
marketing and opening two new communities in Desert Mountain and Gilbert, and recording a new album.
Always… 
be kind.
Never… 
feed your dog grapes.
Favorite Quote…
"We are the music makers. We are the dreamers of dreams".
Biggest Dream… 
using 3d printing technology to design homes of the future!
My Pet Peeve(s)… 
people in a right hand turn lane going straight! ahhhhh!
More about Trent…
Trent graduated from the University of San Diego with a Business degree with an emphasis on Marketing and Spanish, and became a full time musician in 2006. He played music and toured full time for 10 years based out of San Diego, and moved back to Arizona to pursue the family business in 2015. Trent's passions include: photography, travel, surfing, skiing, and hiking.
Mr. Hancock has sold homes at Camelot's communities for the past several years including White Horse, Adero Villas in Fountain Hills and Bocara in north Scottsdale. He oversees the eight-person sales and marketing team.
"Camelot Homes is a true family business. Along with my siblings, I began working for Camelot as a child by sweeping out model homes. It is an honor to join my family in leading Camelot Homes into the future," Hancock says. "Homebuilding is a creative business, heavily focused on interactions with people. I enjoy the intimate experience of building a family a home and using my artistic side to influence the business."