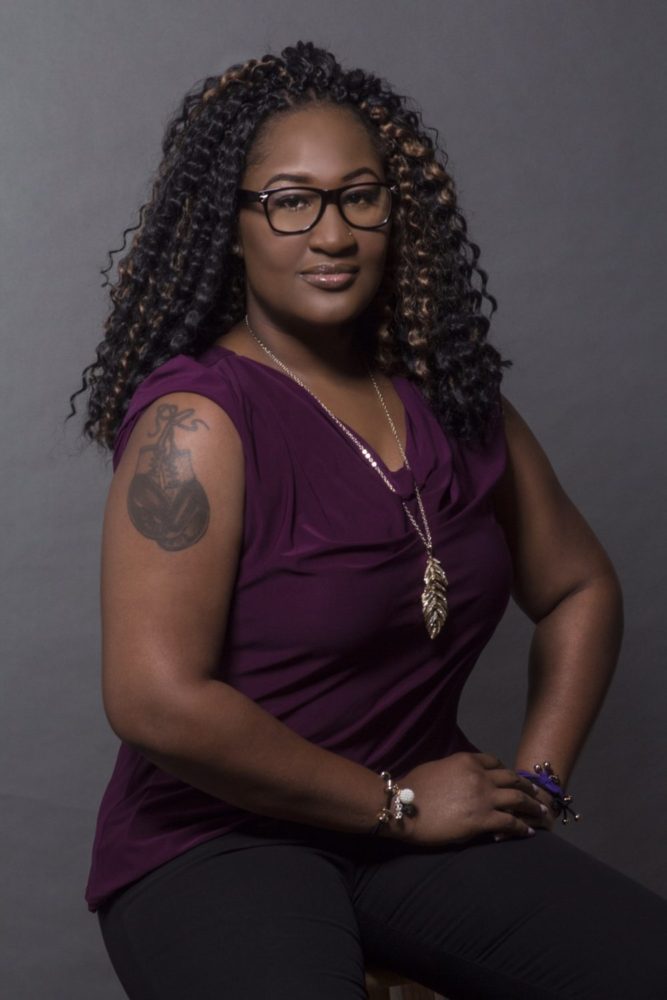 Kids: I have 2 kids, One girl (14) Freshman in HS and a Son (19) Sophomore at ASU. I have a son by marriage (21) in the Air Force, stationed here in Phoenix. Nikiyah, Taivon and Anthony.
City you live in: Phoenix.
A typical day in my life includes: Being a mom first, a wife second and always working on something, currently Janice's Women's Center.
I was Born: In San Diego, CA, Yes! I am a Cali Girl.
My Favorite thing about Arizona: I can honestly say, there is plenty of opportunity.
My family: Is hilarious. We joke, laugh and we are straight up goof balls.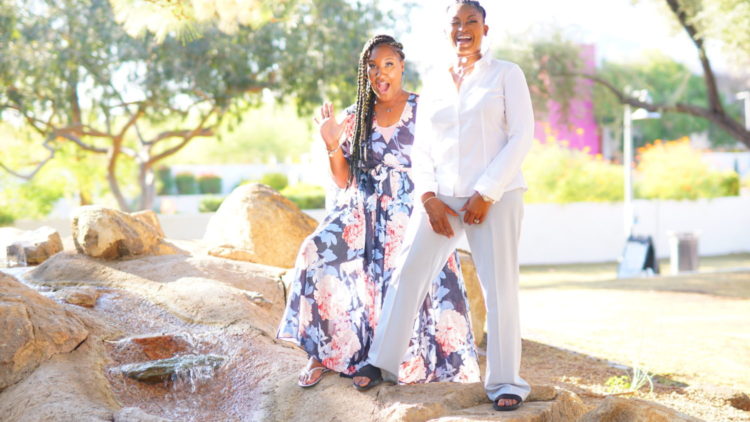 If I could have dinner with anyone, it would be: Jane Fonda, she is an amazing actress, and I am curious to see how her personality is off set.
One thing I can not live without: Hands down my "Chapstick" if I was on naked and afraid my one item would be chap stick. I guess I am going to be hungry.
When I was younger, I wanted to be: I wanted to be a singer first, I even went to the American Idol auditions. My back up would be, I wanted to be a lawyer.
I am inspired by: I am inspired by my ability to keep going, despite my painful past.
The one person who motivates me: Wow! My wife and Kids motivate me to keep going. I want the best for us.
If I could change anything in the world, it would be: People's Mindset, some people just have the worse train of thoughts.
The perfect day would be: The day Janice's Women's Center is a success story.
My first job was: My first job was at a Veterinarian clinic.
My favorite escape: The Beach. I am a Cali girl and we just moved to Phoenix from Miami, It's all about the water baby.
My life: Ha been a true testament of Faith.
I am currently working on: Being more patient, learning that nothing happens when you want it to.
Always: Remember where you came from.
Never: Forget who was there for you when you needed a little help.
Favorite Quote: I trust everyone, It is the devil inside of them that I don't trust. (from the Italian Job)
Biggest Dream: To make a difference in the world.
My Pet Peeve: I cannot stand when people do not say what they mean and mean what they say.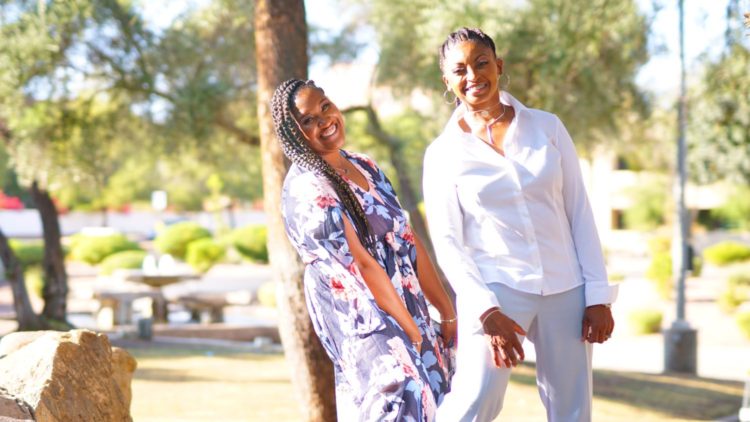 More About Shante Saulsberry:
My name is Shante Saulsberry, and I am one of the Founders and CEO of Janice's Women's Center. A center for homeless women and women suffering from domestic violence. Not only am I one of the founders of a domestic violence center, but I am also a domestic violence survivor myself.
I have been through a lot in my 38 years of life and when asked "If you had a superpower, what would it be?" Mine would be to heal. I guess because through-out my pain in life all I ever wanted to happen was healing.