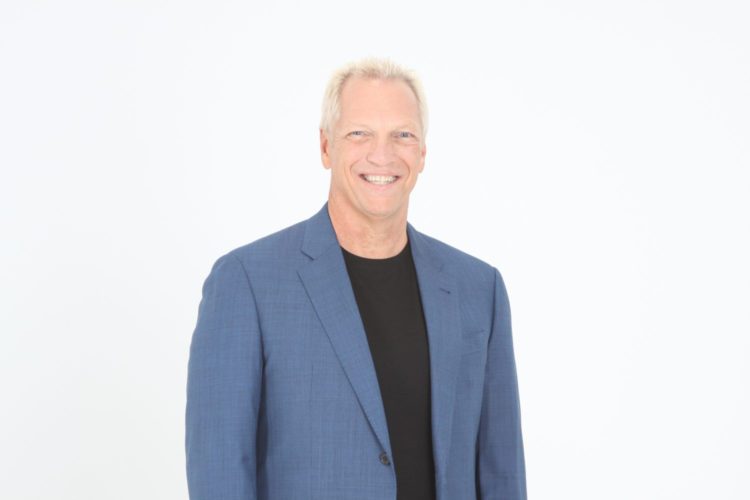 Name: Tom Wheelwright
Age: 62
Title: CEO of WealthAbility®
Married/Single: Married
Kids: two, plus, two step-children and two grandchildren
City you live in: Chandler
A typical day in my life includes…
running or swimming, meditation, studying, work and family.
I was born…
in Salt Lake City, UT.
My favorite thing about Arizona… 
the sunshine and warm weather, and the lakes.
I'm listening to…
music. It both calms me down and boosts me up. I love almost all music, especially classical (Beethoven) and pop-rock (Elton John, Billy Joel, Cranberries, Killers).
My family…
is blended. My wife and her two kids and my two kids get along great. And we dote on our two grandkids.
If I could have dinner with anyone, it would be…
Elon Musk.
One thing I cannot live without…
my adorable wife who keeps me grounded.
When I was younger, I wanted to be…
a professional water skier.
I'm inspired by…
innovators such as Walt Disney, Steve Jobs, and Elon Musk.
The one person who motivates me is…
my wife, Louanne.
If I could change anything in the world, it would be…
the CPA profession – from always looking back to the past to looking forward to the future for our clients.
The perfect day would be…
any day on the water in my boat with my family.
My first job was…
at my father's printing plant doing the books and fulfilling orders.
My favorite escape…
Big Island of Hawaii, especially Hapuna Beach.
My life…
is perfect. Great family, great partners, great staff, and good friends who push me to be better.
I'm currently working on…
software to revolutionize the CPA profession.
Always…
like being with people and participating in new cultures.
Never…
want to get stale.
Favorite Quote…
"Any 6-year-old can explain something to a genius. It takes a genius to explain something to a 6-year-old." – Albert Einstein
Biggest Dream…
10,000 members worldwide in our CPA network.
My Pet Peeve(s)…
people who think they know everything and have stopped learning.

Click here to order a Trendsetters wall plaque.