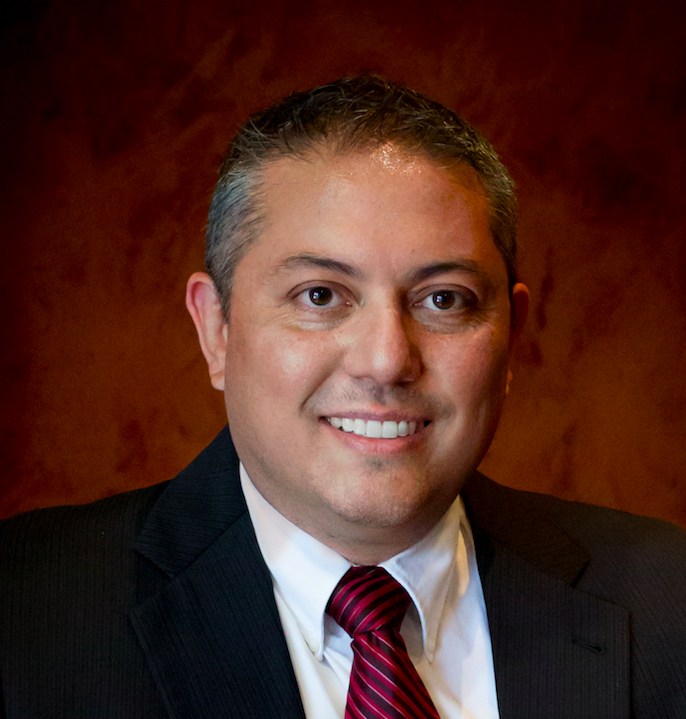 Name: Tom Egan
Age: 44
Title: President and CEO
Married/Single: Married
Kids: Sawyer, 5 ½…the ½ is very important to him.
City you live in: Phoenix
My day is like…
a gift, I get to help Arizonans of all ages then go home to my loving family.
I was born…
Buffalo, NY.
My favorite thing about Arizona…
is that I don't have to shovel sunshine.
I'm listening to…
sports talk radio.
My family…
means the world to me.
If I could have dinner with anyone, it would be…
Warren Buffett.
One thing I cannot live without…
my phone, I admit it, it's permanently attached to my hand.
When I was younger, I wanted to be…
a college professor.
I'm inspired by…
humble, servant leaders.
The one person who motivates me is…
my tiger mom.
If I could change anything in the world, it would be…
eliminating poverty.
The perfect day would be…
sitting at the beach, playing with my son, reading a book next to my wife.
My first job was…
busboy at Schwabel's restaurant in Buffalo, NY.
My favorite escape…
playing video games with Sawyer.
My life…
is better than I deserve.
I'm currently working on…
a capital campaign to build a new Adult Day Health Services center in the NW valley.
Always…
say thank you.
Never…
let one thing ruin everything.
Favorite Quote…
"As a leader, you don't have to have the answer you need to be able to find the answer".
Biggest Dream…
win the lottery, open a foundation, and help as many people as I can.
My Pet Peeve(s)…
being late.