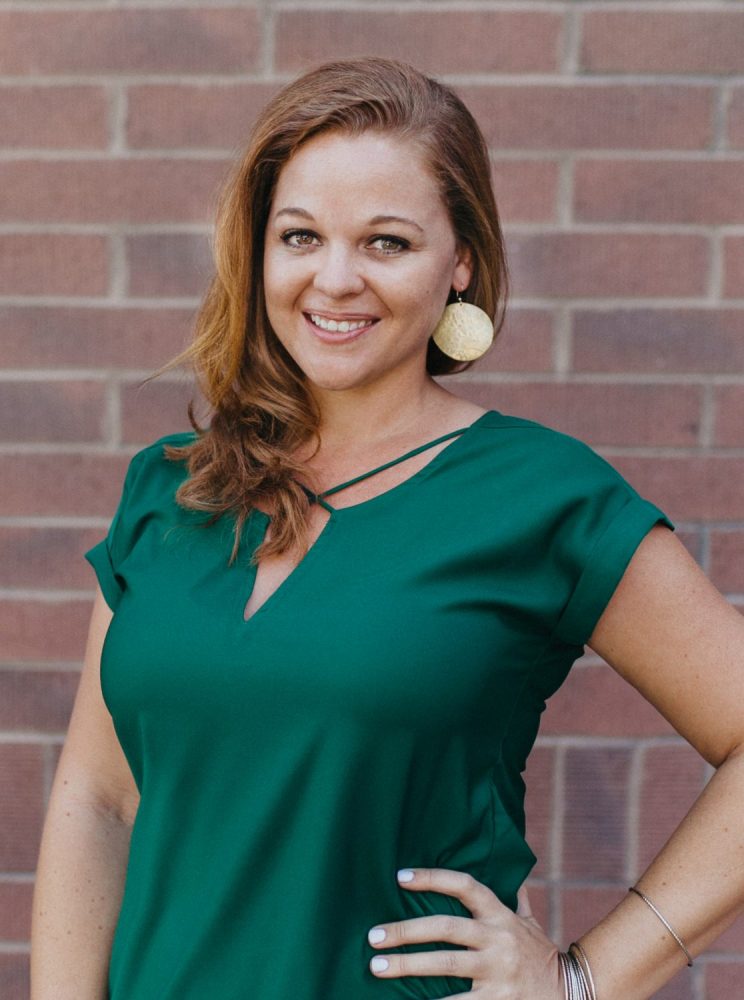 Name: Tesha Taylor
Age: 32
Title: Director of Operations, because Event Space
Married/Single: I have a hard time committing to a leased vehicle for 3 years, let alone another human being.
Kids: No.
City you live in: Tempe
A typical day in my life includes…
a long day at work intermixed with a lot of daydreaming and talking to myself.
I was born…
to roam.
My favorite thing about Arizona…
is the smell of the desert right after it rains.
I'm listening to…
Cold War Kids.
My family…
would say that I am impossibly stubborn.
If I could have dinner with anyone, it would be…
myself five years ago. Girl…
One thing I cannot live without is…
my passport. I have a deep wanderlust that borders on unhealthy obsession.
When I was younger, I wanted to be…
a war correspondent.
I'm inspired by…
change.
The one person who motivates me is…
usually the quietest one in the room.
If I could change anything in the world, it would be…
that most people underestimate their ability to make a positive impact in the world.
The perfect day would be…
spent on a deserted island in a hammock.
My first job was…
mucking horse stalls at the barn I grew up at.
My favorite escape…
usually involves a glass or two of wine.
My life…
is in no way close to what I thought it was going to be, and so much better than I ever imagined it could be.
I'm currently working on…
living each day with no regrets.
Always…
treat others with kindness. You never know what other people may be going through.
Never…
forget that life is a gift.
Favorite Quote…
"Whatever comes, let it come. Whatever stays, let it stay. Whatever goes, let it go."
Biggest Dream…
that a cure for MS is found. I was diagnosed with Multiple Sclerosis when I was 29—and I hope I get to see that miracle come true in my lifetime.
My Pet Peeve(s)…
when drivers brake before moving into a turning lane!
More about Tesha…
Originally from Seattle, Tesha graduated at age 19 with a bachelor's degree in Journalism and Media Management from ASU. She has spent her career managing the local and national public relations, marketing, creative and the event management for large organizations. Tesha is constantly looking for her next adventure and opportunity to explore the unknown. Most at home when she's on the road, Tesha prefers traveling to remote and obscure locations where bugs are abundant, tourists are nonexistent, plans are usually "iffy" and vaccinations are required. From volunteering in Africa, trekking through Patagonia, backpacking through Asia, diving with sharks in the Caribbean to sleeping in the jungles of Central America—she is most in her element when traveling off the beaten path, encountering language barriers and negotiating border crossings.