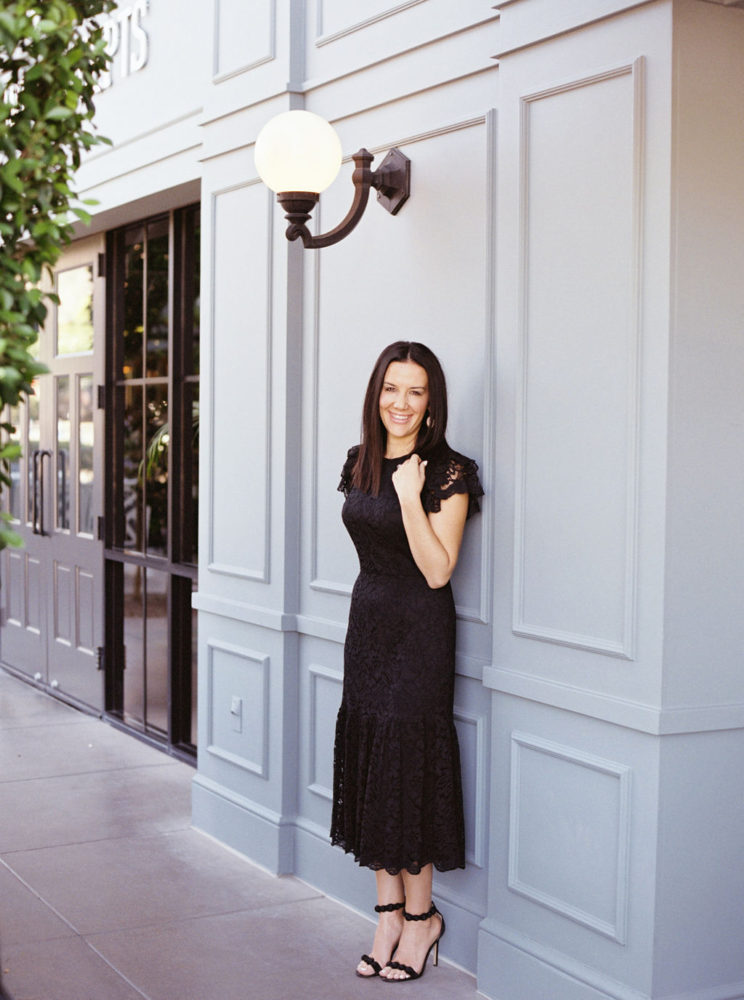 Name: Shannon Smith 
Age: 35
Title: Owner/Principal Planner/Lead Designer of Shannon Smith Events & Design (formerly Sassy Soirees)
Married/Single: Married
Kids: 3 
City you live in: Gilbert
A typical day in my life includes…
waking up and getting my kids ready for school, dropping them off while still in my pajamas, coming home and getting ready for a day of meetings/emails/phone calls, maybe running to the grocery store before hopping in the pick up line, coming home making their lunches for the next day, squeezing in more emails, prepping dinner, taking my kids to football practice, coming home and getting the kids in bed so my husband and I can catch up on our day. 
I was born…
in San Diego, CA and moved to Phoenix when I was 5 years old. 
My favorite thing about Arizona…
our long outdoor entertaining season! I love spending time in our backyard whether it's swimming in the summer or sitting by the fire pit in the winter snuggling in a blanket.
I'm listening to…
in the car most of the time I am a country music girl, but every now and then I love some Cardi B. At home I love to play Frank Sinatra or classical music on our record player. 
My family…
I have been married to my husband, Mark, for 14.5 years. We met in high school, and started dating 2 weeks before high school graduation.  We have two boys and a girl — Trey (11), Boston (9), & Lola(7). If it's not a wedding weekend hands down my favorite thing to do is watch my boys play football. It is not uncommon to see me running and yelling on the field. 
If I could have dinner with anyone, it would be…
Princess Diana. 
One thing I cannot live without…
it's a toss up between iced coffee or a glass of Kim Crawford. 
When I was younger, I wanted to be…
a nurse.
I'm inspired by…
Jacqueline Kennedy Onassis—I am always drawn to photos of her and her amazing style. 
The one person who motivates me is…
my husband. He is always on board for me to try anything with my business. Owning your own business is an emotional roller coaster, and he is always positive and encouraging me to keep going. 
If I could change anything in the world, it would be…
to eliminate cancer. 
The perfect day would be…
spent drinking cocktails on the beach. 
My favorite escape…
anywhere alone with my husband. 
I'm currently working on…
planning and designing twenty-five-plus weddings that will take place in the next eighteen months. 
Always…
on time or early. 
Never…
underdressed. 
Favorite Quote…
"The process of getting where you want to be, starts with where you are." Stacey Foley 
Biggest Dream…
travel to Europe. 
My Pet Peeve(s)…
my family not sharing my same OCD tendencies.