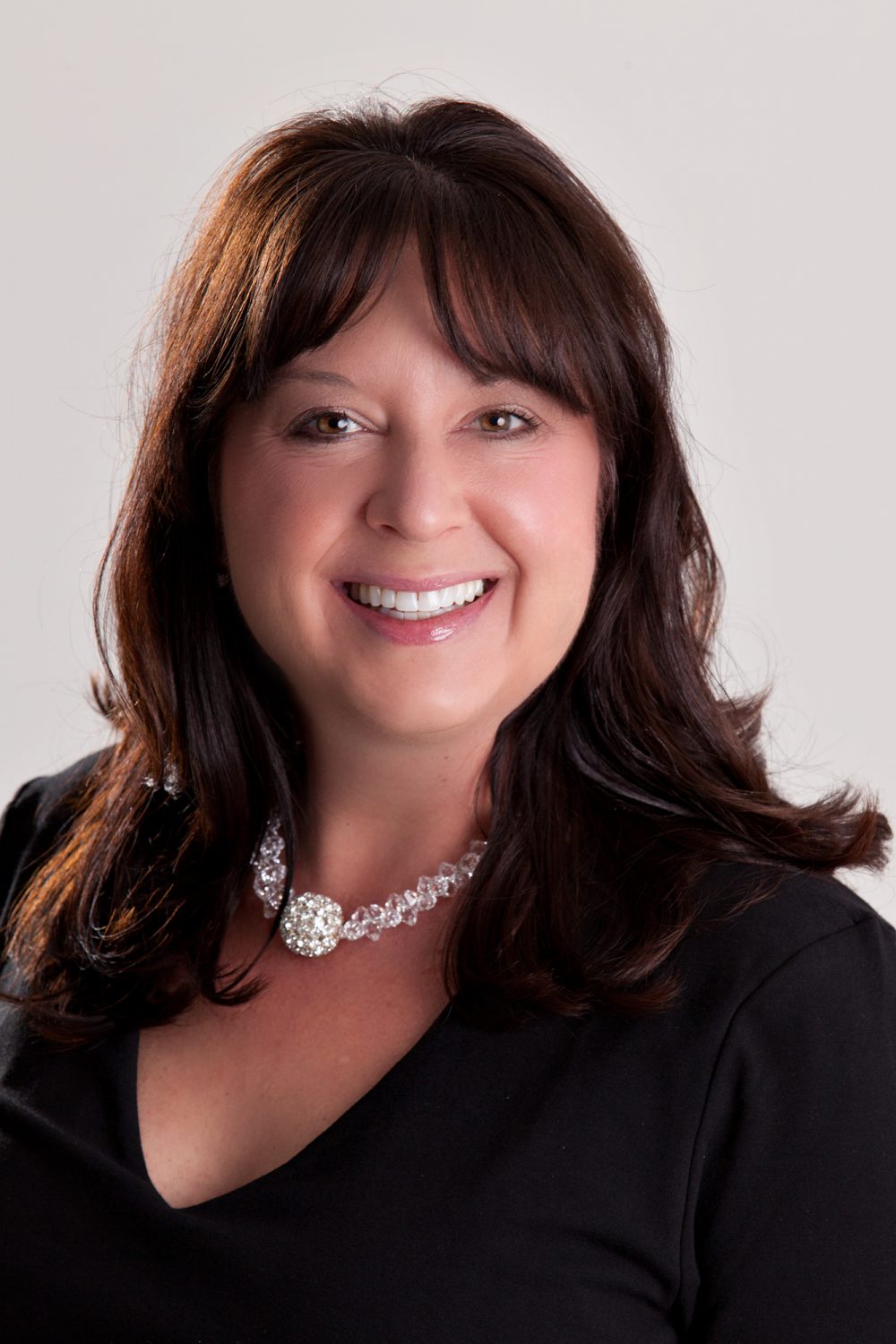 Meet Senator Michele Reagan, she will be on the dancing floor giving everything she has for the National Kidney Foundation of Arizona, http://community.azkidney.org/Dance2013. Read how Senator Reagan finished these 20 sentences.
Name: Michele Reagan
Age: 43
Title: Senator
Married/Single: Married
Kids: step-daughter
Live: Scottsdale
I was born…
TO BE BRAVE!   Lady GaGa   You'll understand it after you see my dance 🙂
My favorite thing about Arizona…
The People make Arizona special.
I'm listening to…
The Rolling Stones  – I listen to "Beast of Burden" on my way in to the Capitol
My family…
ROCKS!
If I could have dinner with anyone, it would be…
Ronald Reagan (duh!)
One thing I cannot live without…
Mascara
When I was younger, I wanted to be…
When I was young, I always thought it would be cool to be the person on the airport tarmac who got to direct the jets around with 2 handheld flashlights.
I'm inspired by…
all the community volunteers I get to meet through my legislative duties
The one person who motivates me is…
My Mom.  Seriously – how did she put up with me all these years and not go batty?!
If I could change anything in the world, it would be…
I would make sure nobody hurt children, and that kids never went to bed hungry.
The perfect day would be…
Eat breakfast, nap, go for a walk, nap, eat again, nap, snack, bedtime.  Life according to my 3 dogs.
My first job was…
I worked at a TCBY yogurt shop for 3 days.
My favorite escape…
reading a trashy tabloid magazine
My life…
will be less hectic when Dancing with the Stars is over with (event is Feb. 22nd for those who want tickets – hint.)
I'm currently working on…
bills, bills, bills!  Too many bills!  We are in legislative session you know.
Always…
try to smile and laugh, it makes life so much more enjoyable.
Never…
pack your laptop in your checked baggage in case your bag gets sent to Montana on accident like mine did last week (hello, United!)
Favorite Quote…
"Well Behaved Women Rarely Make History"
Biggest Dream…
I'd love to travel to Israel and visit the Holy Land
My Pet Peeve(s)…
Twisted electrical cords (have no idea why), ATM fees (really a charge to get my money?!), and VW Beetle cars (again – can't pinpoint what must have happened to me in a former life involving a VW bug)
Click here to order a Trendsetters reprint.