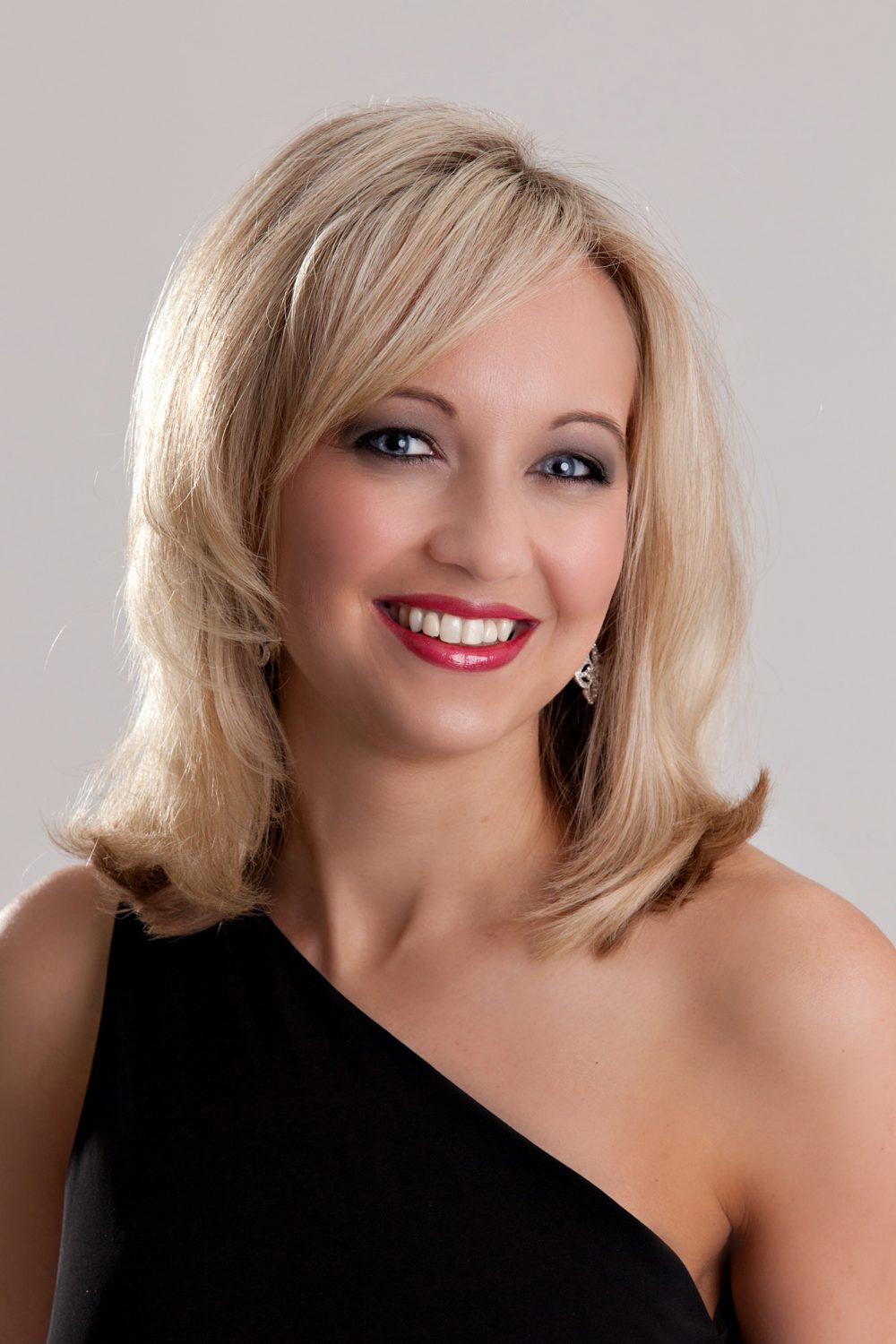 Meet Kelly, this Arizona native has learned to enjoy more than just the weather.  Read how she finished these 20 sentences.
Name: Kelly Dalton
Age: 33
Title: Chief of Staff for Phoenix Mayor Greg Stanton
Married/Single: Single
I was born…
in Phoenix. I am a 3rd generation native Arizonan.
My favorite thing about Arizona…
is that we are home to the first woman Supreme Court Justice.
I'm listening to…
Mumford & Sons.
My family…
is a constant source of love and support in my life
If I could have dinner with anyone, it would be…
my grandpa. He passed away when I was 5, I would like to know him as an adult
One thing I cannot live without…
my piano.
When I was younger, I wanted to be…
a concert pianist.
I'm inspired by…
my 5 year old niece Riley who sees fun in everything around her.
The one person who motivates me is…
my dear friend Melissa who suffered a stroke after having her first baby. She is an amazing person.
If I could change anything in the world, it would be…
that cancer doesn't exist.
The perfect day would be…
breakfast with the President at the White House, lunch in Paris, and a Broadway show  in New York after dinner.
My first job was…
as a legislative assistant for a lobbying firm in Washington, D.C.
My favorite escape…
is to Seattle.  Growing up in sunny Phoenix, I love rainy days!
My life…
is filled with unexpected turns, incredible people, and lots of chocolate cake.
I'm currently working on…
Mayor Stanton's federal agenda.
Always…
be optimistic about what is about to happen.
Never…
enter into a dance competition for charity if you don't know how to dance.  Yikes!
Favorite Quote…
"Experience is simply the name we give our mistakes."  Oscar Wilde
Biggest Dream…
to have one of my piano compositions in a movie soundtrack.
My Pet Peeve(s)…
is the close talker…I need my space!