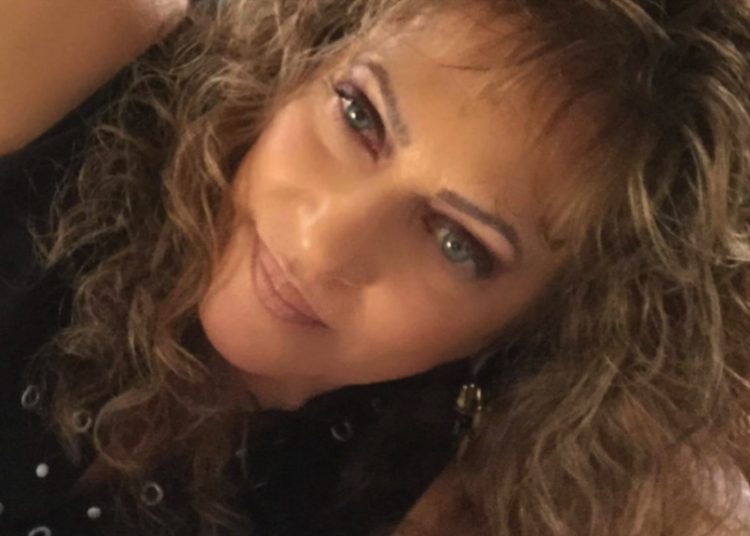 Name: Marianne Cuchiara Everett
Age: 60
Title: Esthetician at Millennium Day Spa
Married/Single: In a relationship
Kids: 3: Spencer, Audrey, and Marlowe. I am a new Grandmother since January 5th, 2018!
City you live in: Phoenix, AZ
A typical day in my life includes…
exercise and a busy day at either spa doing what I love to do, FACIALS!
I was born…
Pueblo, Colorado.
My favorite thing about Arizona…
fabulous winter months and the gorgeous sunsets.
I'm listening to…
classical music, oldies, and good old classic rock and roll.
My family…
I grew up in Pueblo Colorado in a Italian family of musicians, three older brothers, no sisters, wonderful parents, and a lot of good jazz.
If I could have dinner with anyone, it would be…
Tony Bennett.
One thing I cannot live without…
the love of my life and my children and grandchildren.
When I was younger, I wanted to be…
an Anesthesiologist.
I'm inspired by…
everyone who loves me. I want to be the very best I could be to inspire the people I love.
The one person who motivates me is…
my boyfriend, Tim.
If I could change anything in the world, it would be…
bringing back total RESPECT to everyone in the world.
The perfect day would be…
being with the most special people in my life at a beautiful beach.
My first job was…
Pizza Parlor at age 15.
My favorite escape…
going to the beach.
My life…
has been fabulous and entirely blessed.
I'm currently working on…
new skin care techniques, and learning more about the best skin care products.
Always…
tell the truth.
Never…
lie.
Favorite Quote…
"It's later than you think!"
Biggest Dream…
being in Italy with my boyfriend on the Amalfi coast. (Do you see the beach trend?)
My Pet Peeve(s)…
people that don't do what they say they will do.