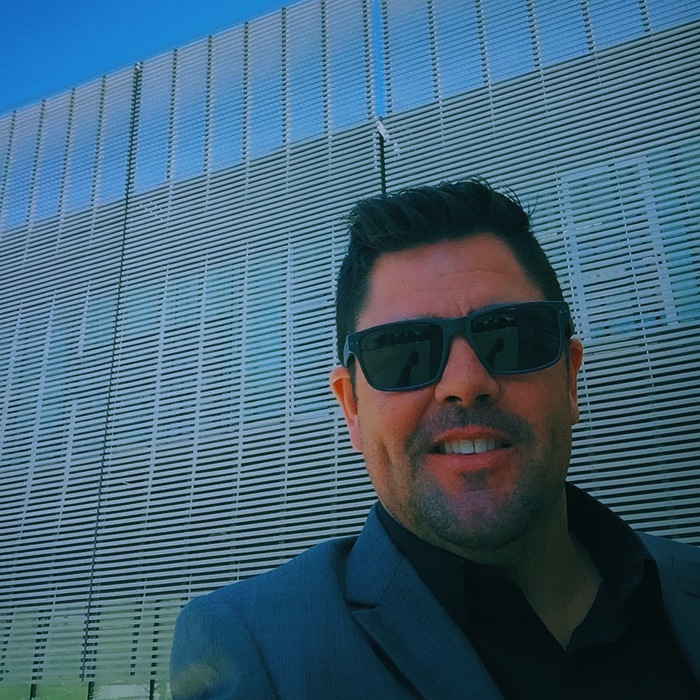 Name: Jason Schneider Law
Age: 35
Title: social entrepreneur
Married/Single: married (Tina, 14 years)
Kids: 3 (Madison 10, Jaxon 8, JJ 3)
City you live in: Peoria
A typical day in my life includes…
quiet time w/ God -> coffee w/ Tina -> kids to school -> meetings -> lunch meeting -> more meetings       -> kids activities -> dinner -> Netfilx -> sleep.
I was born…
in Phoenix.
My favorite thing about Arizona…
the weather, I hate being cold.
I'm listening to…
Sturgill Simpson, old school hip-hop, EDM.
My family…
is my greatest responsibility.
If I could have dinner with anyone, it would be…
the Obamas.
One thing I cannot live without…
sparkling coconut water.
When I was younger, I wanted to be…
a firefighter.
I'm inspired by…
people who make huge sacrifices to make the world a better place.
The one person who motivates me is…
my wife, Tina.
If I could change anything in the world, it would be…
EVERYONE would have a safe and decent shelter, food, medicine, water and an education.
The perfect day would be…
any day that involves motors, racing, sports, cold beer and my family. And it's not cold outside.
My first job was…
golf cart attendant.
My favorite escape…
Coronado, CA.
My life…
is my message to the world. I'm trying every day to make it inspiring.
I'm currently working on…
becoming an adult.
Always…
look on the bright side.
Never…
go to Costco on weekends.
Favorite Quote…
Preach the gospel at all times and when necessary use words.
Biggest Dream…
when I'm old, and tired, and pretty much useless, that I'll know I did everything I possibly could to make the world a better place.
My Pet Peeve(s)…
slow talkers and sloppy people.
More about Jason…
Jason is the founder and president of 1MISSION, a community development organization giving people in poverty the opportunity to earn a house by serving their community.
He's also the co-founder and president of Mission Accomplish, which provides incubation and back office support to social entrepreneurs and nonprofits.
Right out of college, Jason fulfilled a lifelong dream of becoming a professional firefighter. During this time he started Trinity Landscape, which became one of the fastest growing landscape companies in Phoenix, Arizona. Trinity later merged with Cornerstone Landscape to become one of Arizona's leading landscape companies.
In 2008 at the age of 25, Jason left his career as a firefighter and started 1MISSION. He is a sought after speaker on important subjects such as poverty alleviation, social innovation, short-term missions, and entrepreneurship. He currently serves on the board of The Global CHE Network, representing 500+ agencies in 112 countries serving the physical and spiritual needs of people. Jason and his wife Tina live in Peoria with their three children.