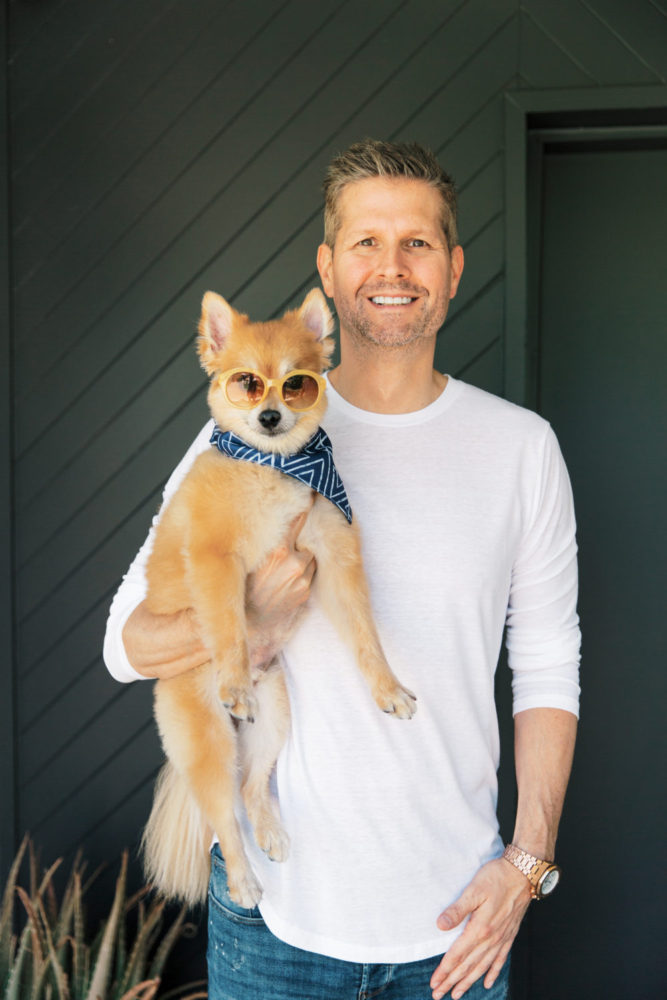 Name: James Clark
Age: 7 dog years old
Title: Chief Innovation Officer at wagkind
Married/Single: Married
Kids: just a furry one for now.
City you live in: Scottsdale
A typical day in my life includes…
nothing very typical.
I was born…
because my parents, Wayne and Judy, had sexy time.
My favorite thing about Arizona…
the opportunity for entrepreneurs.
I'm listening to…
a little bit of everything – Lane 8, Drake, Celine Dion.
My family…
is everything, including the furry ones.
If I could have dinner with anyone, it would be…
my grandparents. I miss them.
One thing I cannot live without…
progress.
When I was younger, I wanted to be…
featured in AZ Foothills. No, seriously.
I'm inspired by…
people who change the game and go against the norm.
The one person who motivates me is…
the crazy inner voice inside my head. Oh, and my mentor. He knows who he is.
If I could change anything in the world, it would be…
less social media, more human connection.
The perfect day would be…
exploring somewhere new with my love.
My first job was…
getting the remote control for my older brother on a daily basis. The pay was awful.
My favorite escape…
anywhere in Europe, particularly in Spain or Italy.
My life…
just keeps getting more amazing by the day.
I'm currently working on…
changing the world for our furry best friends.
Always…
believe you can.
Never…
eat yellow snow.
Favorite Quote…
"Quit being a little bitch." – my best friend
Biggest Dream…
writing a comedic movie that becomes a classic. One that you can watch over and over again, even with commercials.
My Pet Peeve(s)…
laziness, meetings about having meetings and guys with ponytails.