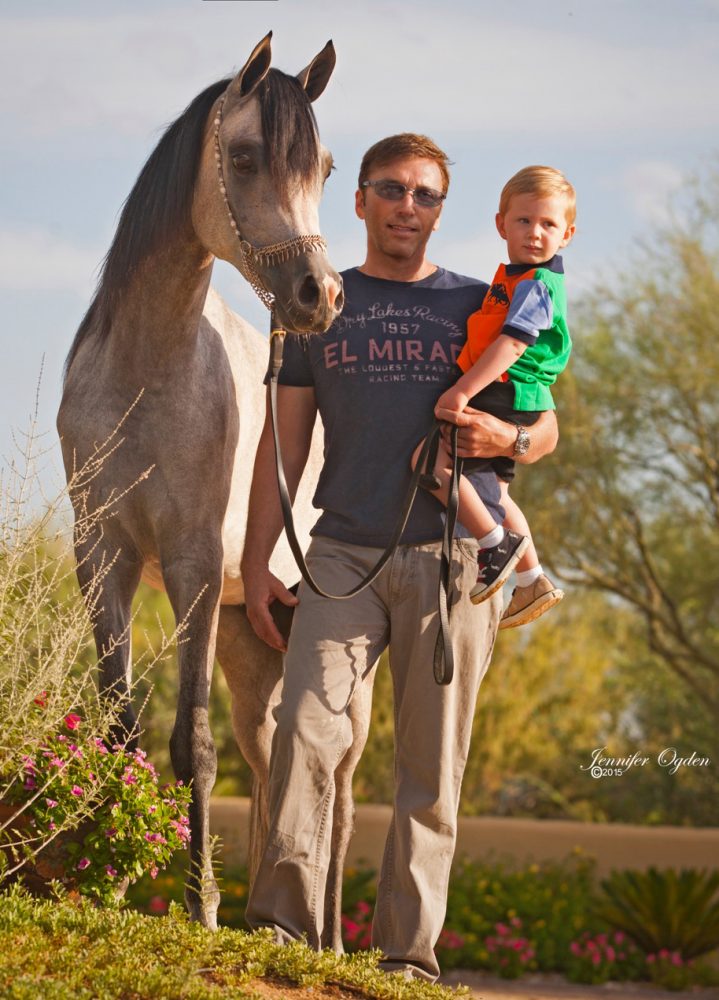 Age: it's just a number!
Married/Single: In a relationship
Kids: 5 year old nephew
City you live in: The Upper East of Scottsdale (as far north and east as you can go)
A typical day in my life includes…
having eighteen horses, seven dogs, two goats and a five-year-old in your life makes every day a new adventure.
I was born…
in Dearborn, Michigan.
My favorite thing about Arizona…
the amazing weather (excluding July & August) and endless hiking.
I'm listening to…
Kelly Clarkson.
My family…
is amazing, some born into my family, some became family.
If I could have dinner with anyone, it would be…
Steven Spielberg.
One thing I cannot live without…
chocolate.
When I was younger…
I wanted to be…older.
I'm inspired by…
kindness.
The one person who motivates me is…
Chase, the five-year-old in my life.
If I could change anything in the world, it would be…
that people would care more about the earth, animals and each other.
The perfect day would be…
78 degree day, hanging out on my farm with friends eating amazing food and telling stories.
My first job was…
a busboy at Lafayette Coney Island.
My favorite escape…
Disneyland.
My life…
I love it!
I'm currently working on…
a screen play and YouTube channel for Chase called "Chase's Kids Club".
Always…
be grateful.
Never…
stop dreaming.
Favorite Quote…
"You must be the change you wish to see in the world" – Gandhi.
Biggest Dream…
is that all of my dreams come true!
My Pet Peeve(s)…
mean people and people that text and drive!