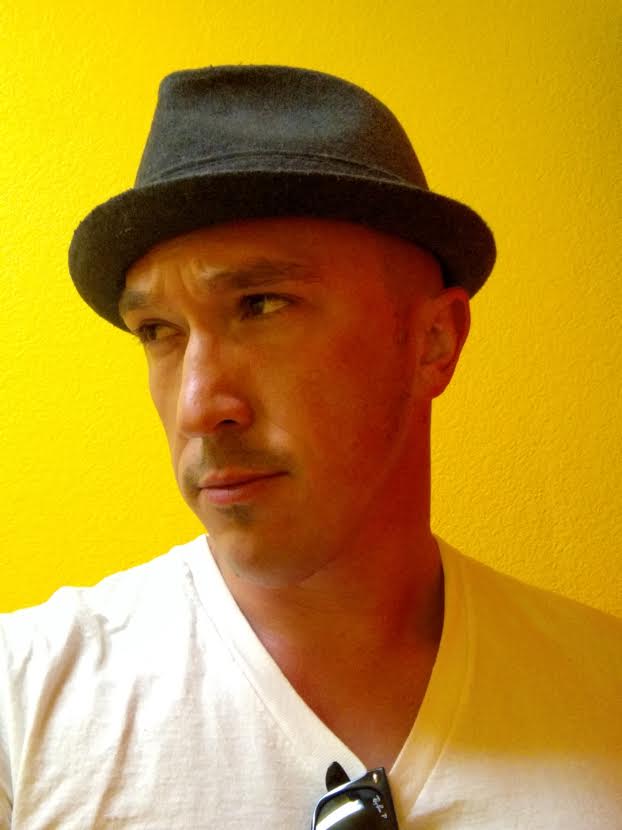 Name: Corbin James      
Age: 34
Title: General Manager at Stock & Stable
Married/Single: Married              
Kids: 2 Beautiful Girls
City you live in: Phoenix, 7th Street
A typical day in my life includes…
an early morning workout, then breakfast with my family and off to work. A restaurant man works about 60 hours a week on average.
I was born…
in Anchorage, Alaska.
My favorite thing about Arizona…
the weather, most of the time.
I'm listening to…
Tony Bennett.
My family…
is my life, my happiness, my inspiration.
If I could have dinner with anyone, it would be…
Sylvester Stallone.
One thing I cannot live without…
my wife Sorsha.
When I was younger, I wanted to be…
a restaurant and bar owner.
I'm inspired by…
what's possible.  
The one person who motivates me is…
my wife Sorsha.
If I could change anything in the world, it would be…
the decline of the American dollar.
The perfect day would be…
all day with my wife and daughters at the beach.
My first job was…
Host at a restaurant.
My favorite escape…
reading.
My life…
is meaningful.
I'm currently working on…
being the best leader I can be and the best husband and father I can be, plus, operating a successful restaurant and bar to the fullest capabilities.
Always…
lead by example.
Never…
quit. Stay strong, keep moving forward.
Favorite Quote…
"You me or nobody is gonna hit as hard as life, but it ain't about how hard you hit, it's about how hard you can get hit and keep moving forward".
Biggest Dream…
ninety foot boat on the sea and my own restaurant & bar.
My Pet Peeve(s)…
entitlement and laziness.